Parents Virtual Education Events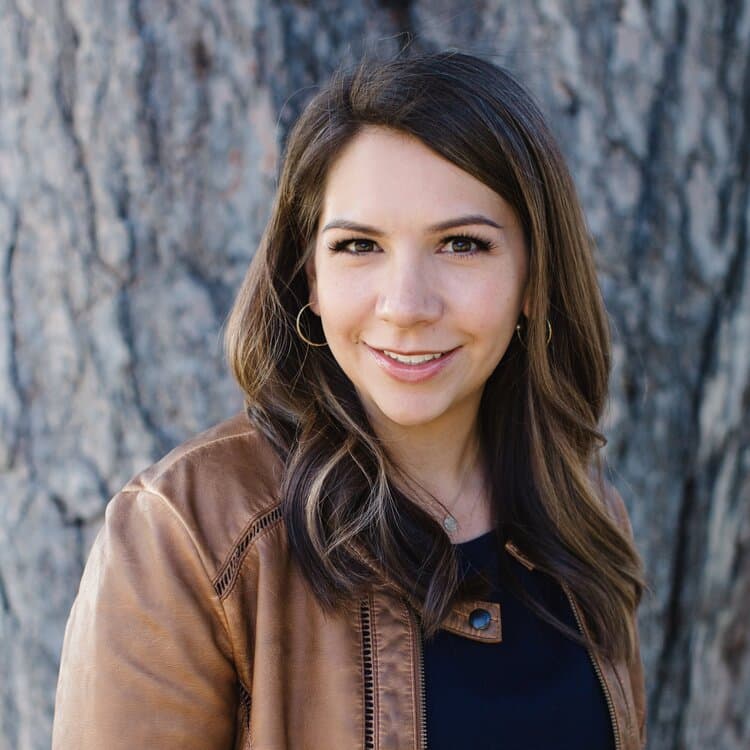 Managing Anxiety: Strategies for at Home & on the Field
Featuring Dr. Jennifer Batson, PsyD on October 27 @ 7PM
The Rapids Youth Soccer mental health webinar series continues this October with special guest Dr. Jennifer Batson PsyD joining host Katie Pagel for a one-hour discussion on an issue we commonly deal with in youth sports: Anxiety. Players can easily be overwhelmed by anxieties caused at home, on the fields, at school, etc… In this webinar, we will discuss identifying, understanding, and ultimately managing anxieties.
Tune-in October 27 at 7PM through the video player below!
Catch up on Past Parents Virtual Events: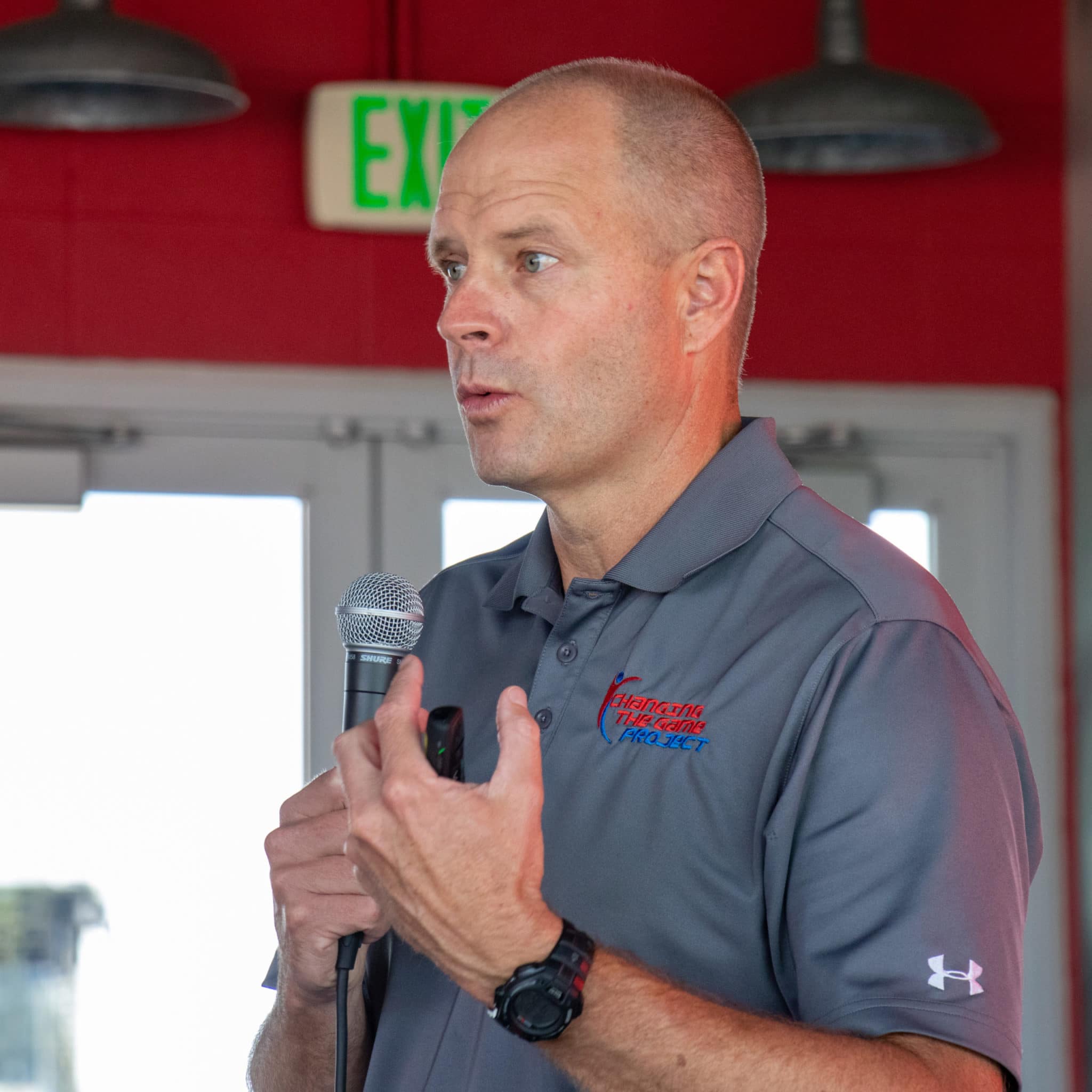 John O'Sullivan Speaks at Big Wave 2021
Featuring Changing the Game Project Founder/CEO and acclaimed author John O'Sullivan
This August, John O'Sullivan joined CRYSC at Big Wave 2021 to host a 60-minute education session for attending coaches. Watch his full presentation below! John O'Sullivan is the author of two #1 bestselling books on youth athletics; "Changing the Game: The Parents Guide to Raising Happy, High Performing Athletes, and Giving Youth Sports Back to our Kids" and "Every Moment Matters: How the World's Best Coaches Inspire Their Athletes and Build Championship Teams". John O'Sullivan last visited CRYSC in 2019, when he presented to coaches, parents, and staff at The Eddy. This year we welcomed John back to focus on the crucial age group of 9-12 year-olds.
Understanding ADHD | Implementing Effective Coaching & Parenting Practices
Featuring CRYSC Director of Mental Performance, Katie Pagel, and special guest Dr. Ricki Walker, PhD, HSP, CMPC
Attention Deficit Hyperactivity Disorder (ADHD) is a common mental health condition in children. Though children with ADHD do not lack intelligence or discipline, their struggles to sit still, concentrate, and control their behavior can impact their learning, performance, and overall experience in the classroom and on the field. In this webinar, Dr. Ricki Walker will speak to causes and symptoms of ADHD, as well as practical techniques and strategies coaches and caregivers can apply to most effectively engage with and support athletes with ADHD.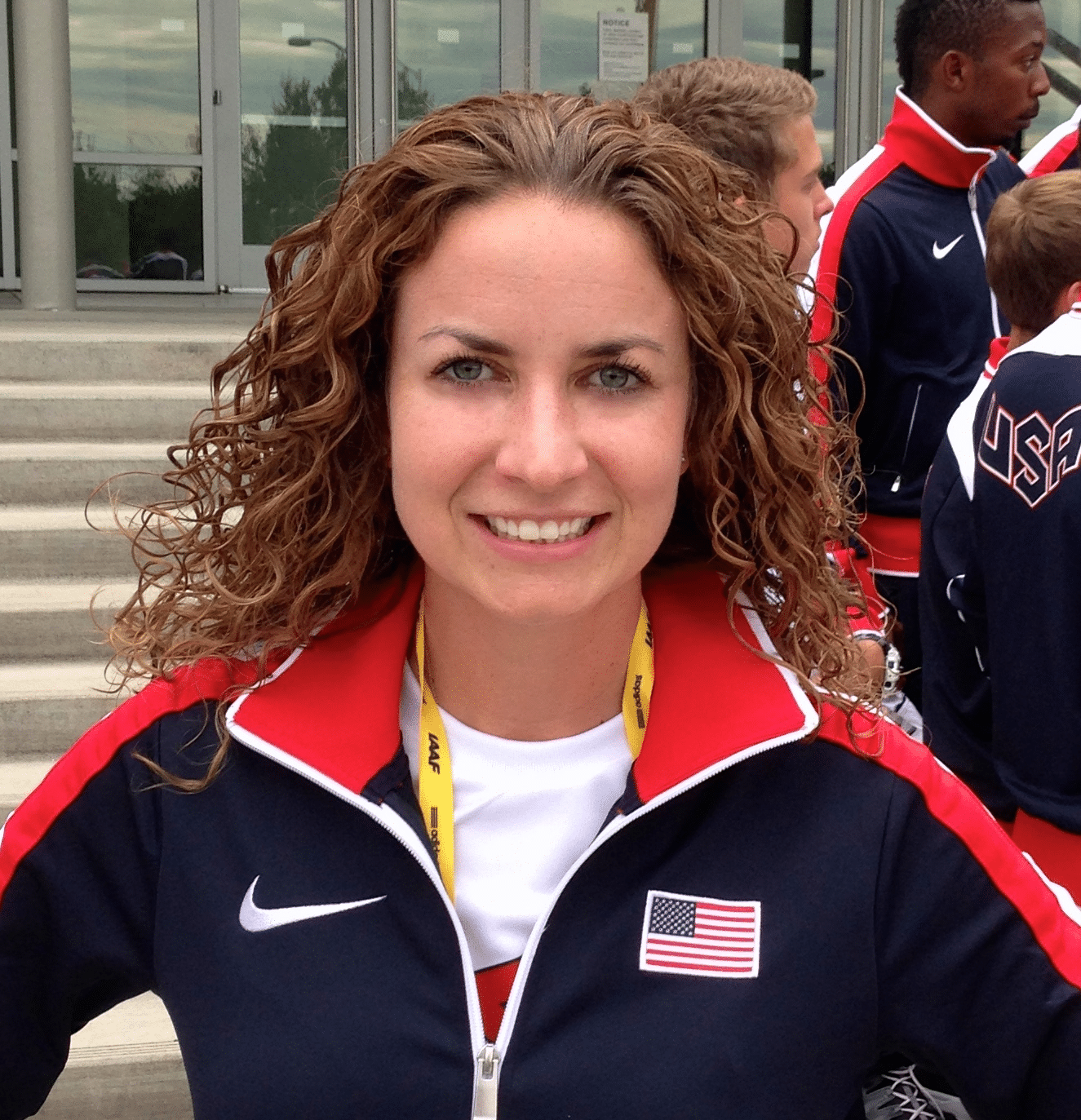 Mental Health 101 – How Caregivers & Coaches Can Support Struggling Athletes
Featuring CRYSC Director of Mental Performance, Katie Pagel, and Director of Mental Health Services for the United States Olympic & Paralympic Committee, Dr. Jessica Bartley.
In this Mental Health 101 webinar, Dr. Bartley will set the stage for our series by discussing incidences and indicators of common mental health disorders, and direct us toward specific action steps coaches and caregivers can take should they have concerns about an individual's mental health. She will also speak to mental health considerations specific to an athletic context.
Coach and Player Development
Featuring Coach and Player Education Manager at Glasgow Rangers FC, Neil Mackintosh
Coach and Player Education Manager at Glasgow Rangers FC, Neil Mackintosh, presents how Rangers F.C. have changed how they approach both their player and coach development to better reflect a more holistic approach that empowers all involved. Neil touches on several important parts of development like planning, reflection, personal challenges, and much more.
The Impact of COVID-19 on College Programs
Featuring Old Dominion University Women's Head Coach, Angie Hind
Angie Hind joins CRYSC Technical Director, Donald Gillies, to discuss the impact of COVID-19 on college recruitment and running a program. Resilience, planning and logistics, player personalities, and regulations are all touched upon in this webinar with one of the top college coaches in the US.
The College Placement Process in 2020
Featuring CRYSC College Placement Director, Anthony Presnell
Anthony Presnell joins CRYSC Technical Director, Donald Gillies, for a brief overview of the College Placement Program and the ways in which young players can work to bring their skills to the attention of colleges across the country in 2020.