Are you looking to sharpen your soccer skills quickly? Do you want to increase the number of touches you get on the soccer ball?
Futsal's fast-paced game is not only fun but it requires players to build on their creativity and learn to make quick decisions.
Colorado Rapids Youth Soccer Club Futsal Camps offer intermediate and advanced-level players (Competitive Burgundy level and above only) the opportunity to grow in new areas of soccer development. Futsal is an effective development tool that is quickly replacing the conventional U.S. walled indoor soccer game. These camps will work on individual and group tactics such as dribbling, passing, receiving, and movement on the court. Players will walk away with a deeper understanding of the fundamentals of the game and be able to transfer what they've learned to the soccer field.
We are offering two Spring Break futsal camps (one 5-day and one 4-day) for ages 9U to 14U (2014 to 2009) boys and girls. See below for details.
Spring Break Camps
We have a maximum of 30 campers to ensure each attendee gets the most out of training with our Elite futsal coaches, so register today!
Ages:
Boys and Girls Ages 9U to 14U (born in 2009 to 2014)
Dates and Times:
March 13th – 17th, 9 AM to 12 PM (5-day)
March 21st – 24th, 1 PM to 4 PM (4-day)
Cost:
$325 for 5-day | $260 for 4-day
Register for Elite Winter Futsal League: Session II
The Berce: Home to Colorado Rapids Youth Soccer Club Futsal
The Berce @ Regis University is the only futsal-designated facility in Colorado, housing two full-size futsal pitches with futsal-specific lines to develop Colorado's top futsal talent across the Front Range, with year-round programming and summer and residential futsal camps.
Benefits of The Berce @ Regis University
Home base for Rapids Youth futsal programming
Two full-size hard-wood futsal courts;
True futsal lines for the full futsal development experience;
Expertise from elite futsal coaches;
Centrally located across the Colorado Front Range; and
Seating for parents and players.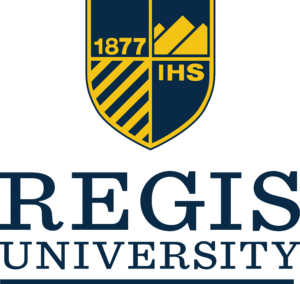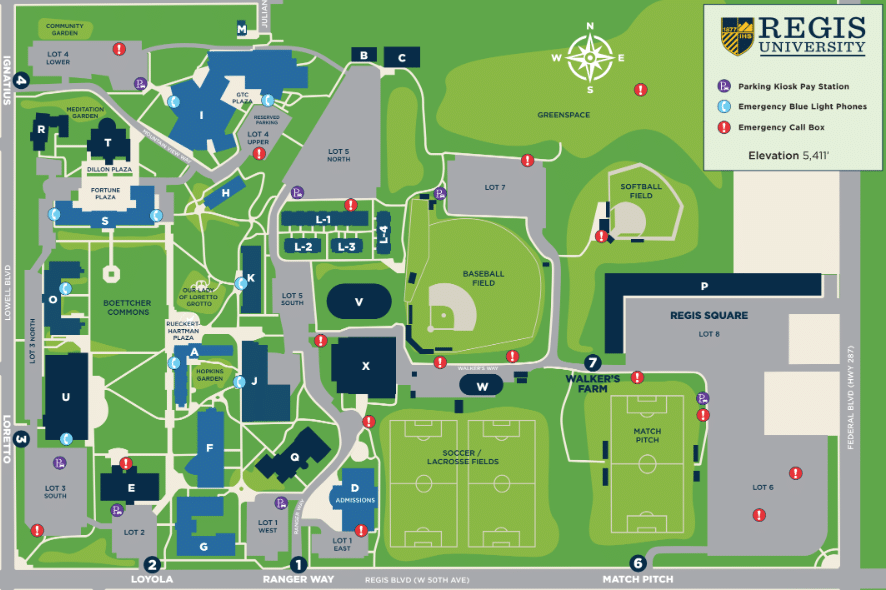 Finding The Berce
The Berce is identifiable on the map with a 'V'. Located at the center of campus, the Berce can be accessed from the south side doors by parking in lots 6, 1, or 5.
Parking Lots 6, 1 and 5
On the east side of campus, parking lot 6 is the most common location for CRYSC members to park with plenty of parking space available. Parking is free after 5pm on weekdays.
Parking lot 1 has limited parking space in the east and west sections, but may have more accessibility in the evenings during the week. Parking is free after 5pm on weekdays in parking lot 1.
Parking lot 5 has limited parking space on the south, but plenty of space on the north. Parking is free after 5pm on weekdays in parking lot 5.
For questions regarding the Elite Futsal Camps, please contact Christie Hurt, Futsal Administrator, at [email protected]
If you have an injury or illness that prevents you from attending camp, you may receive a credit which can be used toward a future camp or other Rapids program. This request must be made within 2 weeks of the injury or illness and must have a physician's note included. No refund, credits or transfers will be allowed for any other reasons.
Frequently Asked Questions
Contact a Member of the Rapids Futsal Staff