Watching the World Cup & Learning From the Best: Round of 16
Posted by: Jordan Collins | Director of Marketing & Communications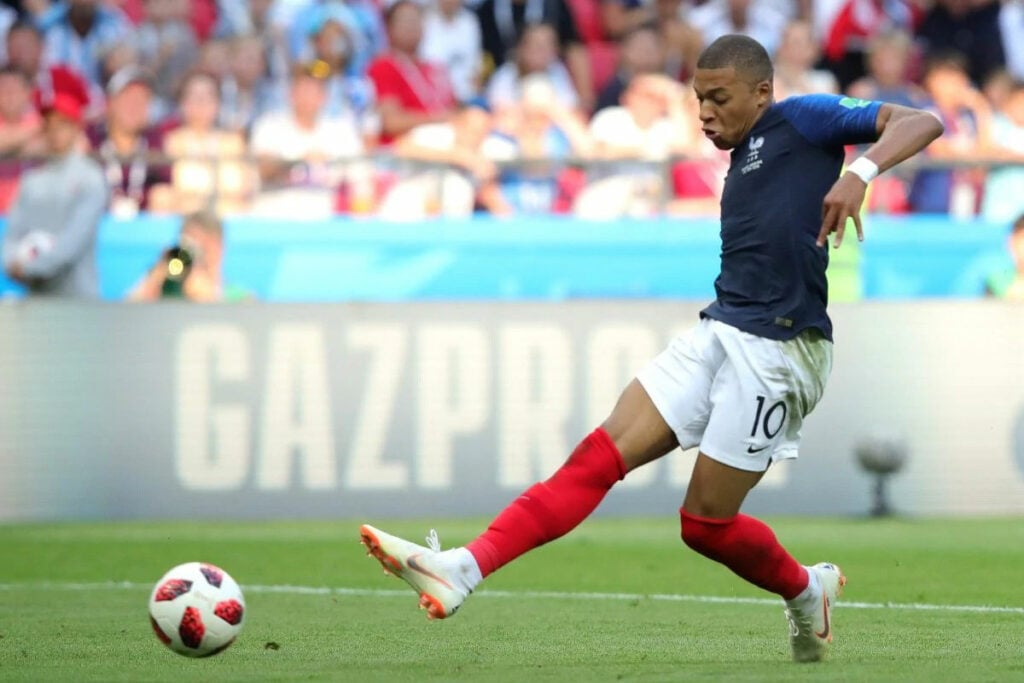 Leo Messi: Watch for how Messi will find space to receive the ball. France will be doing everything they can to keep him off the ball. Watch as the French limit his availability or as Messi breaks the pressure. This is a key matchup within the game.
Kylian Mbappe: Throughout the tournament, defenders have struggled to keep Mbappe under wraps. Watch for Mbappe to get out into space and put defenders on the back foot.
Tactics: France has a much better team composition from position-to-position but the Argentinian team has better individual stars in specific locations. With both teams preferring a possession style of play, watch how each team defends from their halfway line. Where in the field are they allowing players to receive and where are they closing down quickly?
Despite Portugal having Cristiano Ronaldo, Uruguay will come into this game expecting to win. Uruguay did not lose a game in their group and has a strong center back pairing. Both players in the Uruguay team play together for Atletico Madrid in Spain.
Ronaldo: Watch Ronaldo lead his team on the field. His communication, body language and how he will play more of a passing style to try and improve the tempo of his team. Often for Real Madrid, you will see Ronaldo get in and out of spaces quickly to accept crosses in the box. This tournament he has dropped deeper and tried to balance their formation going forward.
Uruguay: Despite his controversial antics on the field, Luis Suarez is a very talented goalscorer. Watch for how Suarez will use his body in and out of possession. Whether he is holding the ball up for players to join or checking to a ball just to let it roll by and trick the defender, Luis Suarez is a great striker to observe.
Spain's coach left the team just days before their opening game whereas Russia came in organized and ready to play with a 5-0 opening win. Home field advantage cannot be underestimated.
Watch for how Russia will play very compact on defense inviting pressure but upon winning the ball will break as fast as possible to try and create a numbers advantage in transition.
Isco: Throughout the World Cup, Isco has been a spark plug for the Spanish. When he picks up the ball watch for how players treat the space around Isco. Are they creating triangles and wall passes? Are they stepping in to support him or are they pulling away to allow Isco to have more space? Think about your position and how you support your wing players.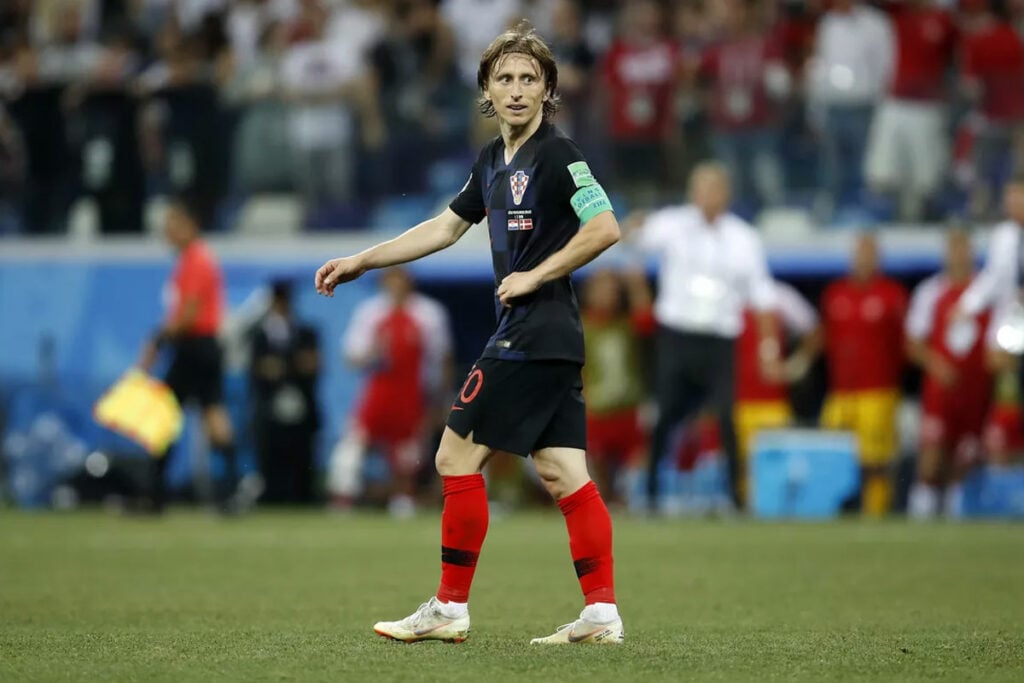 Modric: Croatia has a lot of talented players on their team playing for clubs in top leagues. The catalyst in midfield is Luka Modric. Watch for how Modric moves the ball away from pressure and serves balls into dangerous areas. Very often the ball will be played into a space where there isn't a player but by the time the ball arrives, there will be. Modric is great at leading his passes in front of his teammates on the run.
Eriksen: Christian Eriksen has similarities with Modric in that his prime skillset is creating opportunities and using his technique to make chances. This game will be an interesting duel between 2 world class midfielders.
Matchup: Both teams are confident in their players after previous results but neither are World Cup juggernauts. With limited depth in the team and not as many household names, what player steps up to the plate and take this opportunity with both hands. Every World Cup there are opportunities for players to do something special, who is really showing the character and drive to try and make it happen for their team?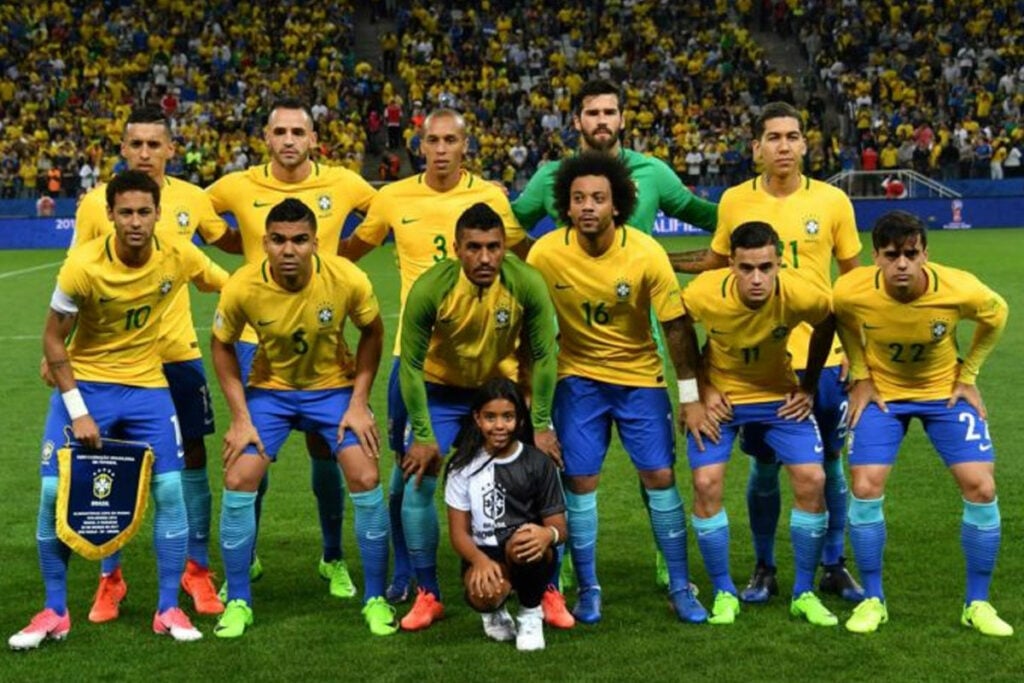 Mexico: Mexico may not play a European possession style game but they play a very effective style. Many of the tactics that Mexico employs the philosophy of "taking" what your opponent is "giving." This doesn't mean being passive around the field but rather active. This means if a team is playing a high defensive line they look for opportunities to play into space in behind either on feet or in the air. Watch for them to adapt their game plan based on what Brazil is trying.
Brazil: It's hard to say what to watch for from Brazil because there is so much to take from each one of their players. All of the players in their team are world-class stars but how they come together to reach a mutual goal will ultimately define their World Cup. Similar to our notes on Isco, watch how they support and/or isolate Neymar depending on Mexico's denial or allowance of him to receive the ball.
Neymar: The main criticism of Neymar is that he prefers style over substance. The theatrics and tricks are part of Neymar's mystique but when does his true skill come out? For a player like Neymar, his attitude can be much more limiting than another team's defenders. Does Neymar handle this pressure like a professional or not?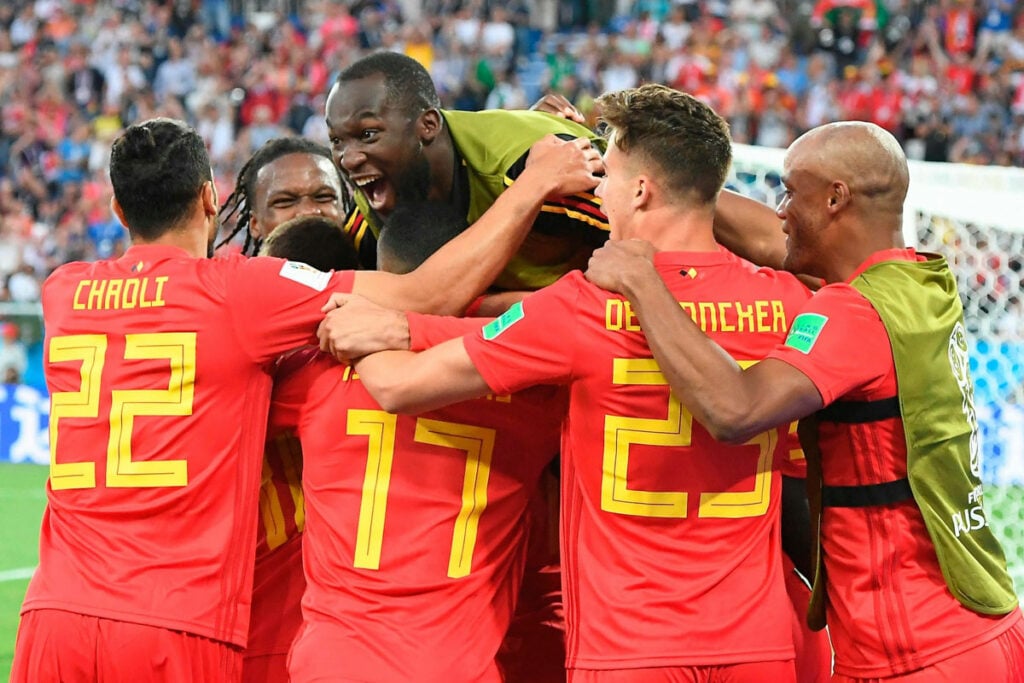 Japan is an underdog that is pulled together by their cohesiveness. They play as a collective and are very organized. Although Belgium has far superior individual talent, it still takes chemistry, timing, and execution to beat a team like Japan. Watch for the connection of play between the teams' players and whether it feels like they are building momentum. Are they creating scoring opportunities? Does possession lead to an end product (i.e. shot on goal)? How is the ball being played forward (to feet, into space, in the air, 50/50 balls)?
Lukaku: The Belgian striker has been prolific as of late but playing with new players in a major tournament is not the same as playing in the Premier League. Can Lukaku help Hazard create opportunities and how will he get on the ball enough to make a serious impact for Belgium?
Japanese Defense: Watch for how these players help one another. The team will have their hands full with some of the best attackers in the world. In the moments where they have success or defeat, look how they respond (body language). These players really work for each other.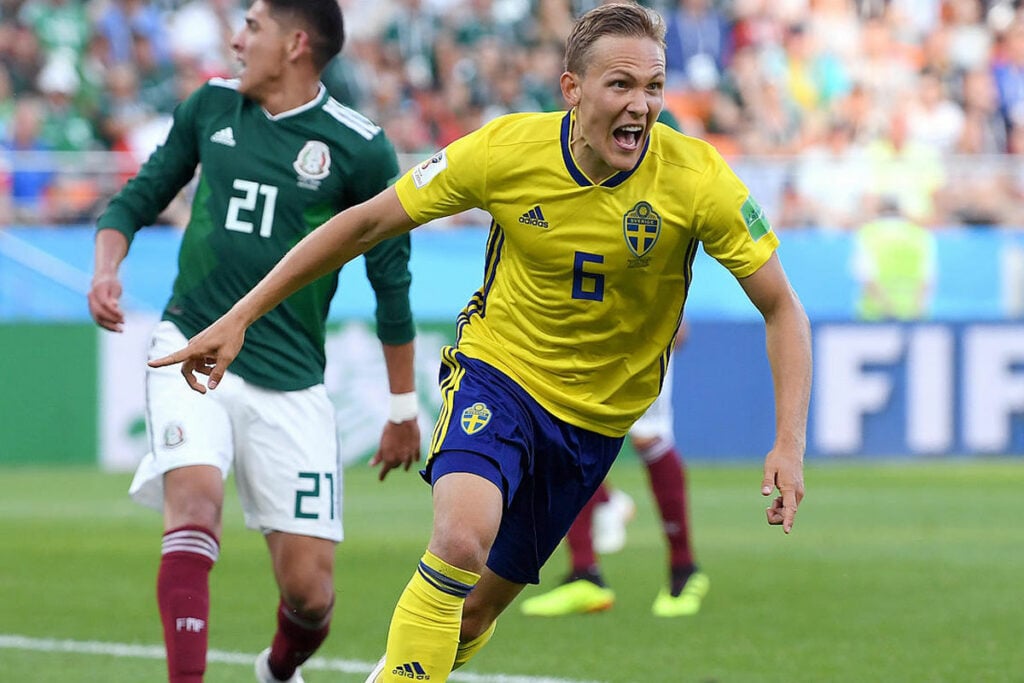 Sweden: Despite the tough group Sweden started in, they've won their group which included powerhouse teams like Germany and Mexico. For some, this seems like a fluke or a shock but Sweden has done what's required to beat the opposition on the day. No person prior to the tournament would've given them a shot to go this far and yet they have. What Sweden lacks in star power and flash, they more than make up for in grit and execution. Watch this game for how the Swedish players work for one another. It isn't like Brazil or Belgium where star players will be cut loose from defensive duties. This team will defend and attack as a whole.
Switzerland: The previous results Switzerland has achieved this tournament have been remarkable. Just as Sweden is more of a collective team, so are the Swiss. Be on the lookout for who is taking this matchup of collectivistic teams and making an individual contribution. Watch for how Xhaka feeds the ball to Shaqiri to put the Swedish on the back foot.
Shaqiri: Shaqiri is incredibly agile and can strike or serve a ball very well. Watch how his teammates come to his aid when he holds up the ball for the team. Also, watch where he serves his free kicks and how much spin he can put on or off the ball. As an attacker he's a real handful and adapting some of his tricks to your game will help.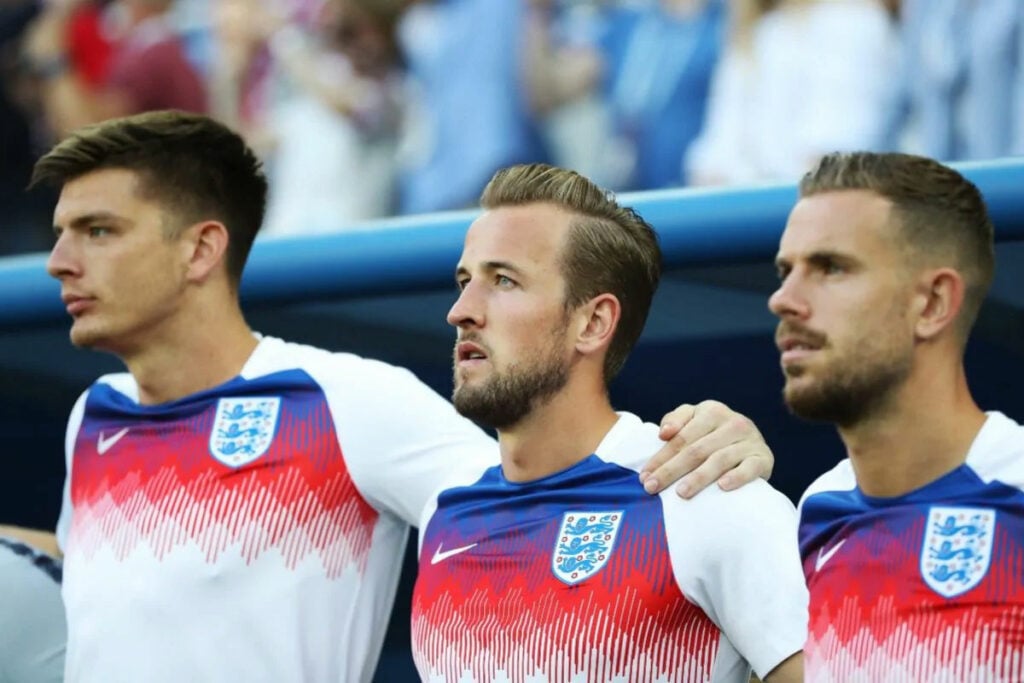 England: The English team will push very hard to cross the ball. Watch how Trippier and other will swing the ball into dangerous areas where there aren't players (yet) to push the defenders onto their back foot. England has been very good on set pieces this tournament and it's important to take advantage of this. Feel free to see how they used free kicks against Panama.
Colombia: This team has so much more than just James Rodríguez. Radamel Falcao and Juan
Cuadrado will have a point to prove to English fans and their countrymen going into this game. Watch how the Colombians will rely on individual contributions of skill and pressure over a possession style.
Harry Kane: England has a tremendous amount of pressure on their team for every major tournament. This team has a lot of fans excited and watching how these players handle the pressure will be a game in and of itself. Harry Kane has been named the captain and stepped up to the plate at every opportunity. Watch how he leads with more than his words but his actions.