Rapids 2011 Girls Visit England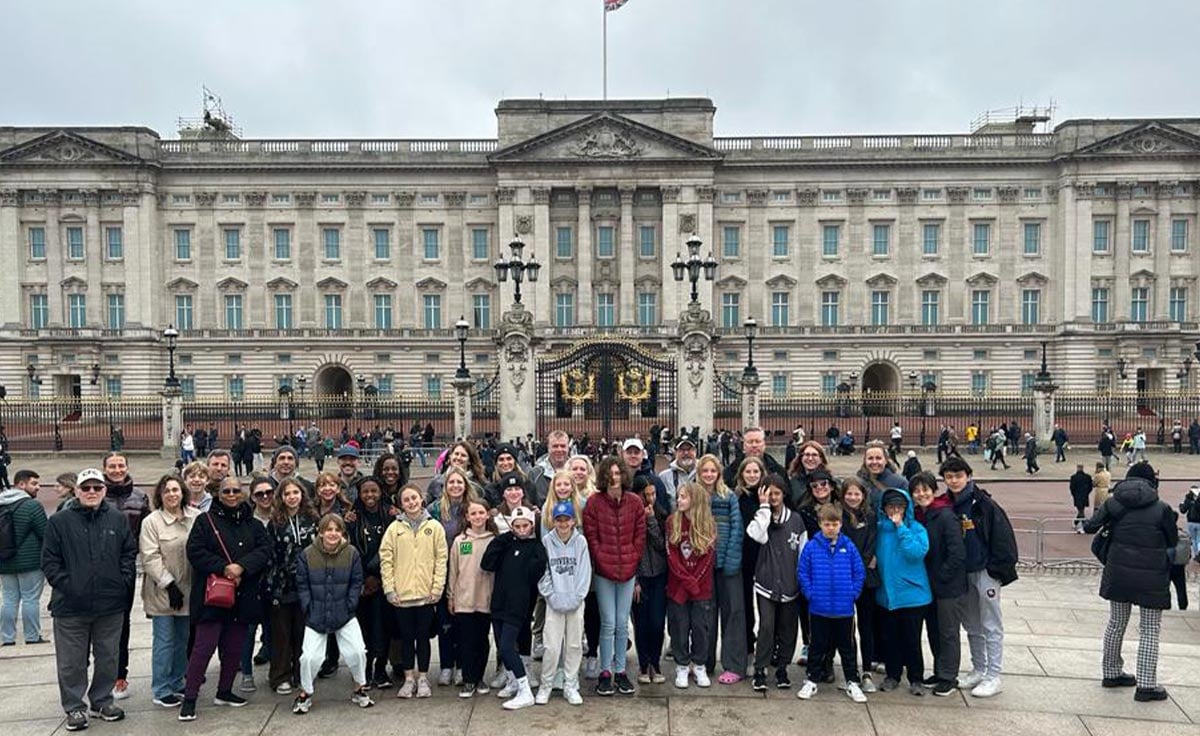 Like our 2011 Boys, our Rapids 2011 Girls also visited England for eight days this past March. They went to London, Manchester, and Liverpool on their trip, taking in various aspects of English soccer and culture.
The 12U girl's group enjoyed a similar itinerary to the boys, with plenty of soccer and visits to the most famous historical sites around London, Manchester, and Liverpool. Still, they also had some exciting differences throughout their eight days in England.  One example is on Day #3 of their travels; they were asked to be the flag bearers on the pitch for Crawley Town FC v. Doncaster Rovers, a Football League Two match!  While our players often think of the Premier League when discussing English soccer, there are very competitive and enjoyable matches at the lower levels – which also helps an understanding of the promotion and relegation battles between the teams vying for top spots.  Additionally, they were treated to a professional Women's Super League match between Manchester United and West Ham at legendary Old Trafford, which allowed them to observe some of the best female players in the world!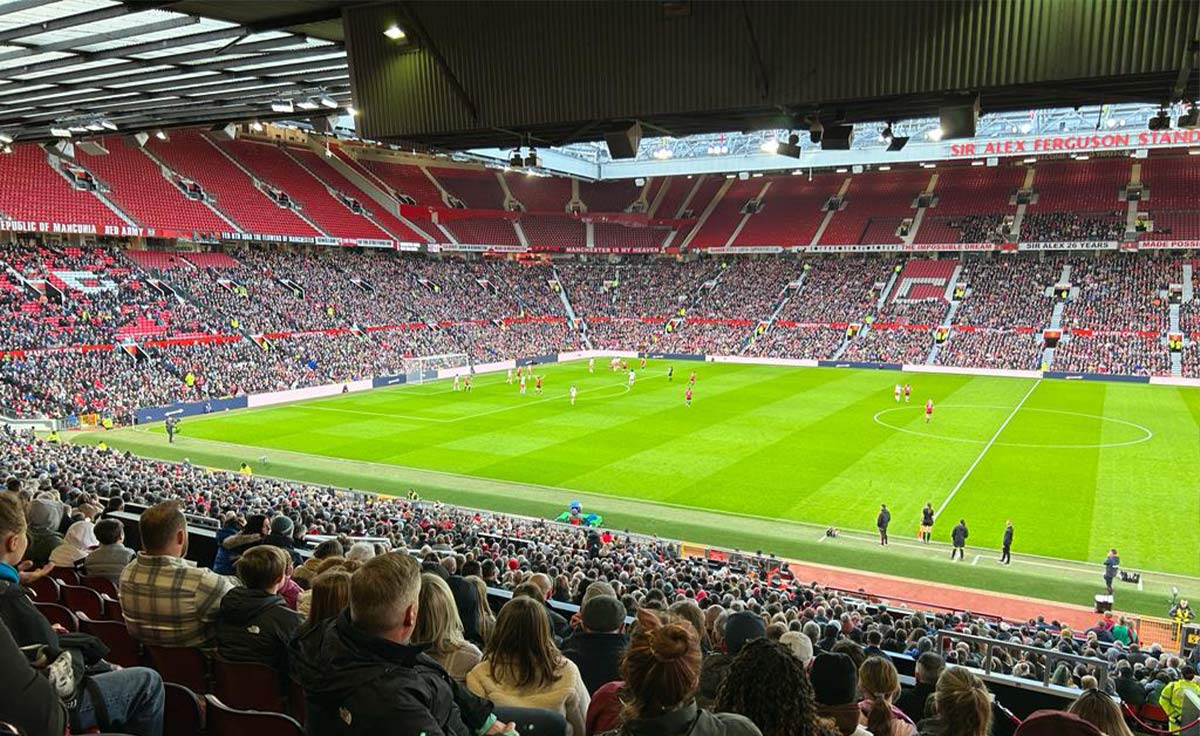 On the training ground, the players enjoyed a pro clinic run by Andy Buckingham of Lancashire SFA, a UEFA "A" Licensed coach and a former FA Coach Educator who brought a different coaching perspective to the players and challenged them in a different way.  Off the field, the players talked with CRYSC Director of Mental Performance, Katie Pagel about managing the "controllable" and "uncontrollable" elements of competition.  This was a valuable discussion for these participating athletes precisely because there are so many variables when traveling and competing internationally that are out of their control, such as the level of the opposition, possible travel delays, and the facilities where they play.
Many thanks to Coach Joey, Coach Ingrid, and Katie for caring for our CRYSC families throughout their travels and creating a positive and fun environment for everyone on and off the pitch!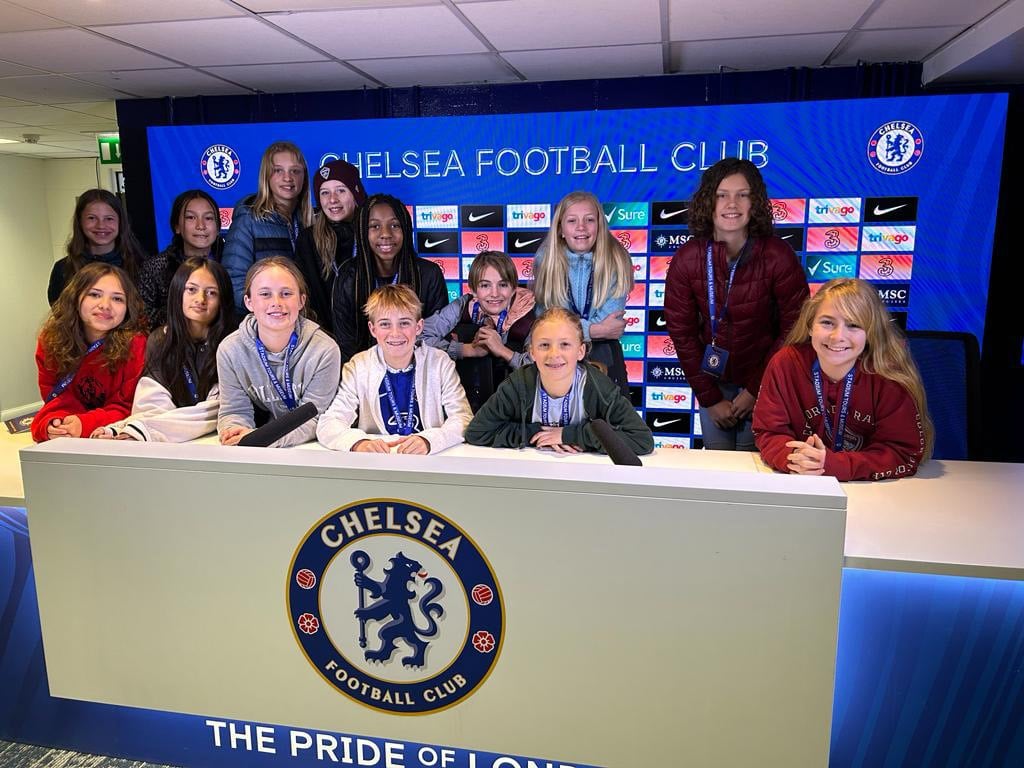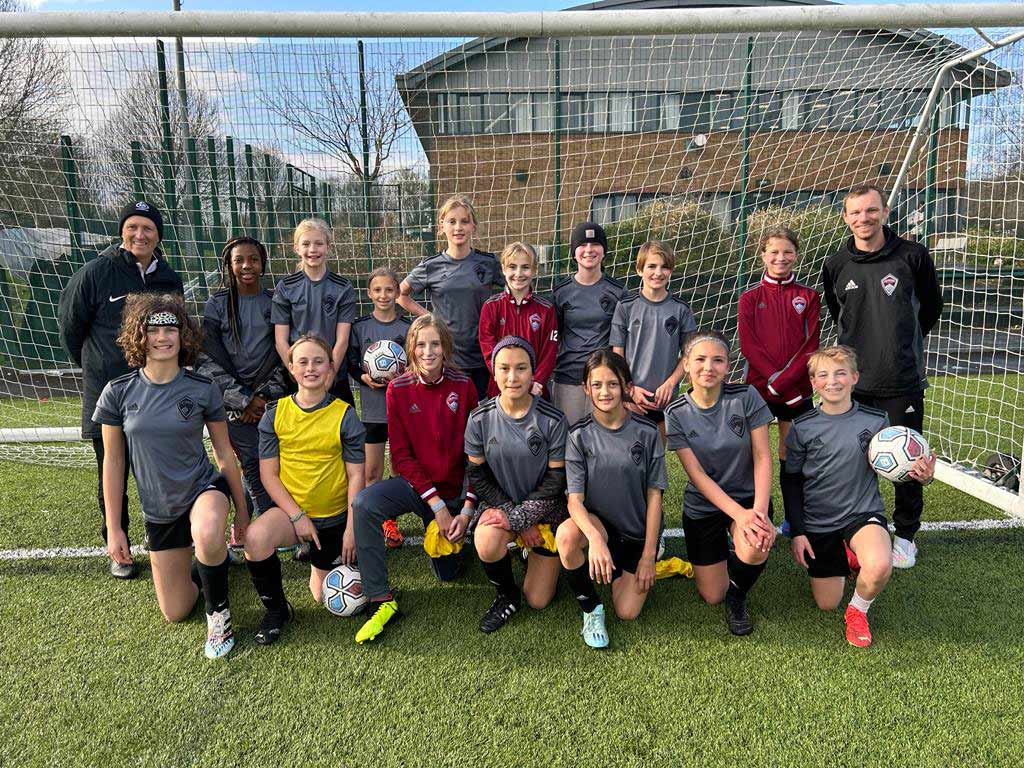 Testimonials:
"The coaches were incredible and did a great job! I want Joey to be my coach! I loved all the tours and soccer experiences." 
"The soccer-centric activities and tours are what make this tour. We got to experience the extreme depths of football culture. Our experience included professional matches, tour incredible stadiums, some state-of-the-art, and play a few teams whose love of the game will match your player's passion for the sport."
Sara W., participating parent
Join a CRYSC International trip in 2024! The 12U, 14U, and High School competitive program trip slate for Spring 2024 will be announced in May. If you want to learn more about CRYSC international tours or customized international team trips, please visit our webpage or contact our Director of Club and International Partnerships, Jeff Oleck, at [email protected].