Rapids Fall Friendlies 2018
Posted by: Jordan Collins | Director of Marketing & Communications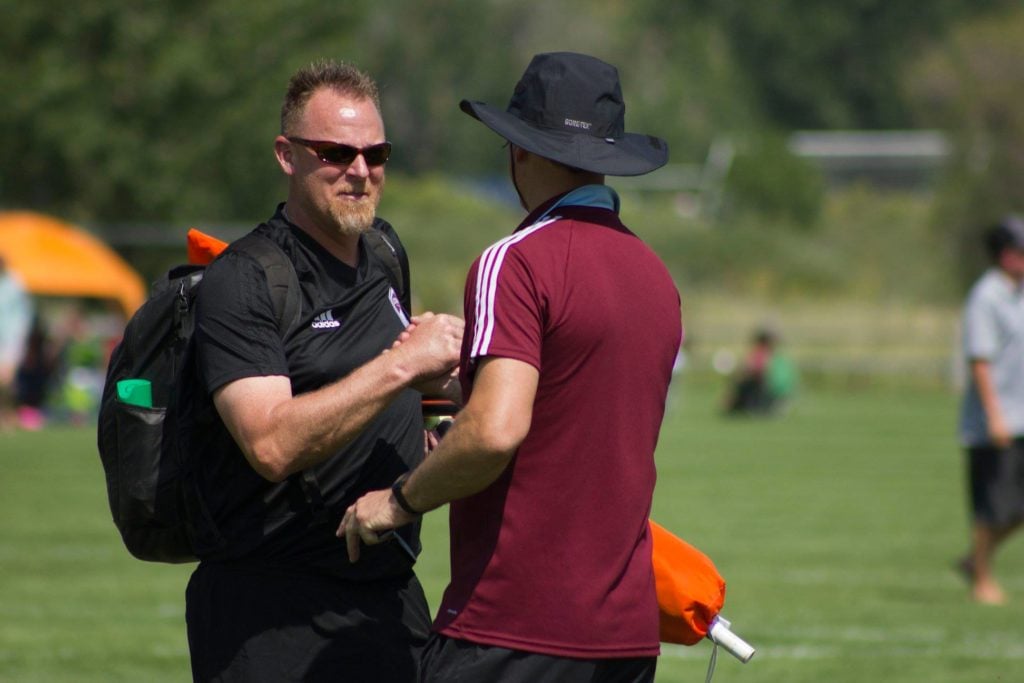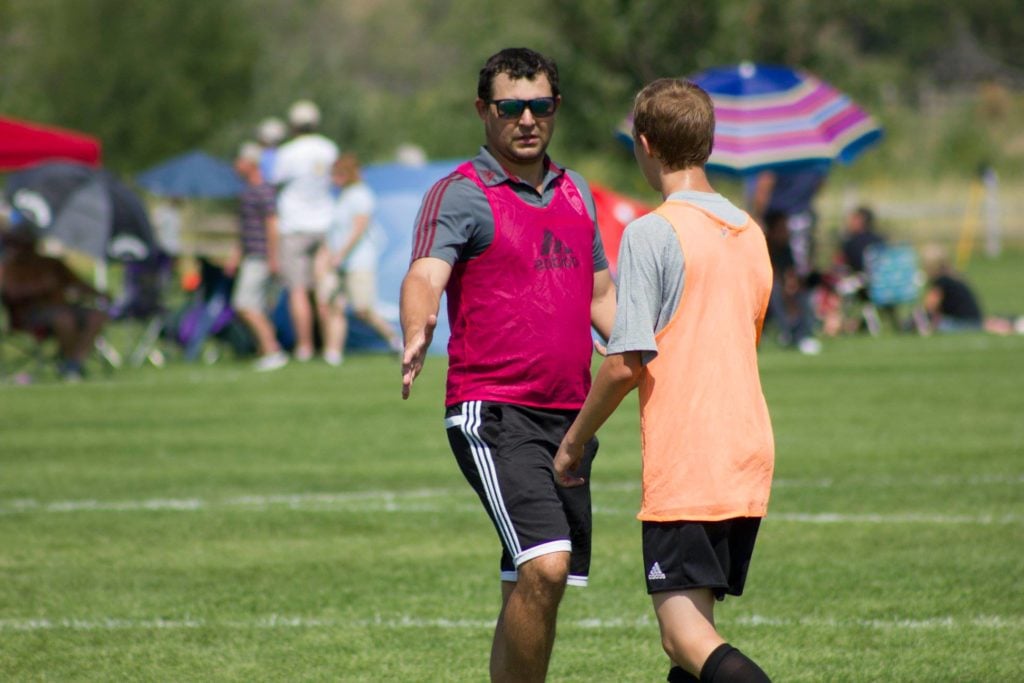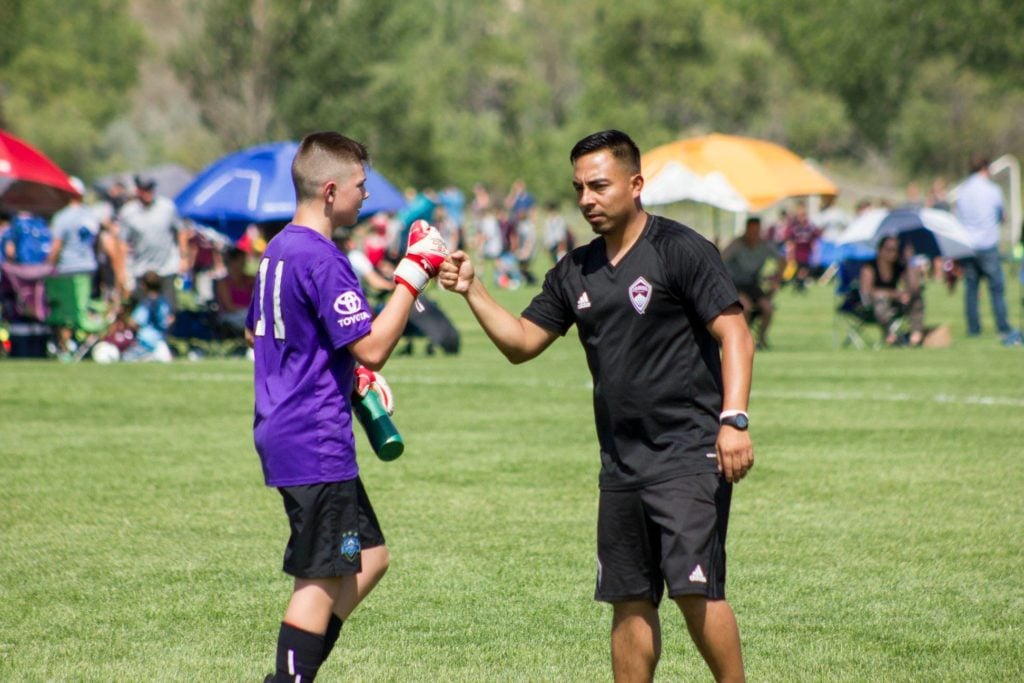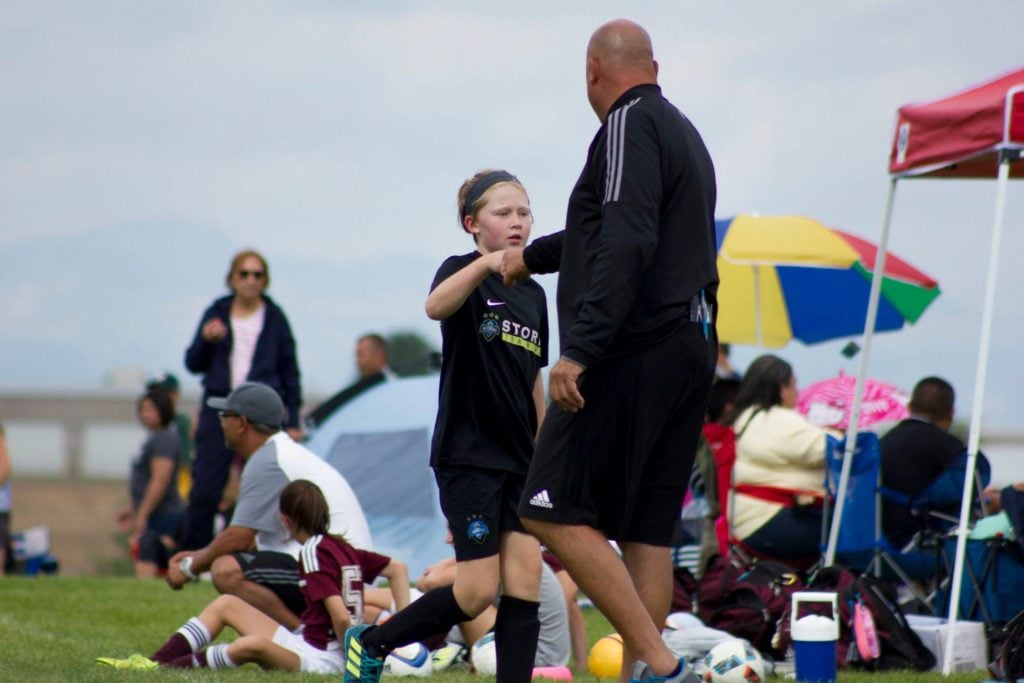 Over the summer offseason, the combined staff of CRYSC and the Colorado Storm collaborated on how 5 locations and 2 organizations can become #OneClub. From this idea of unification, the Rapids Fall Friendlies were born. A singular event to bring together all of the regions lining I-25 from Fort Collins to Castle Rock. Players, coaches, and parents who may not have ever met due to geography had a chance to enjoy a weekend of soccer without brackets, results, or the constraints of a multi-club event.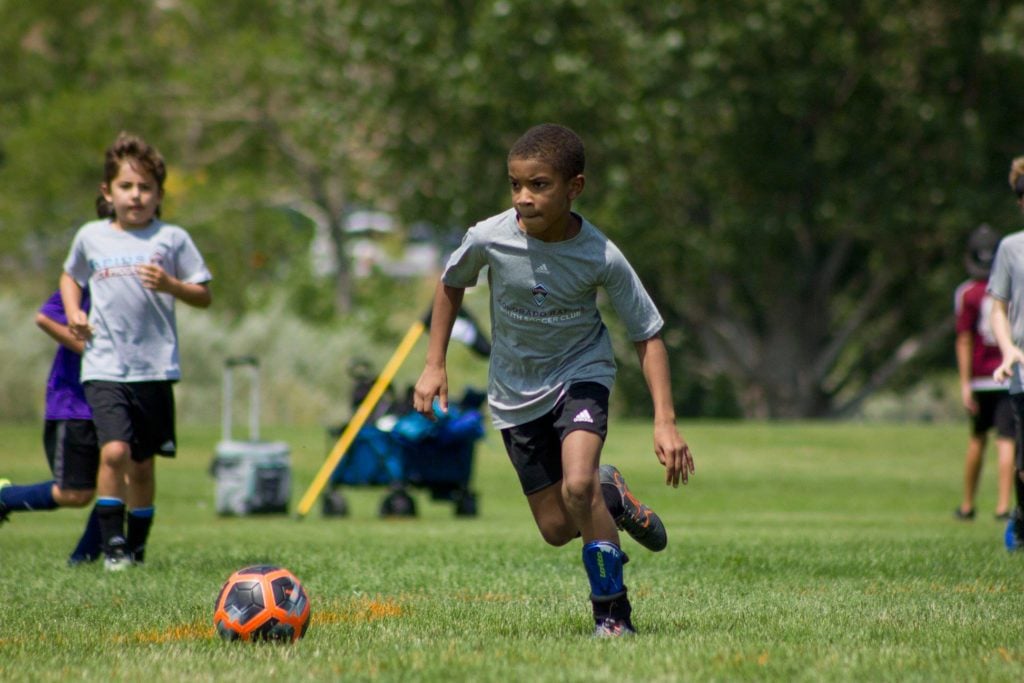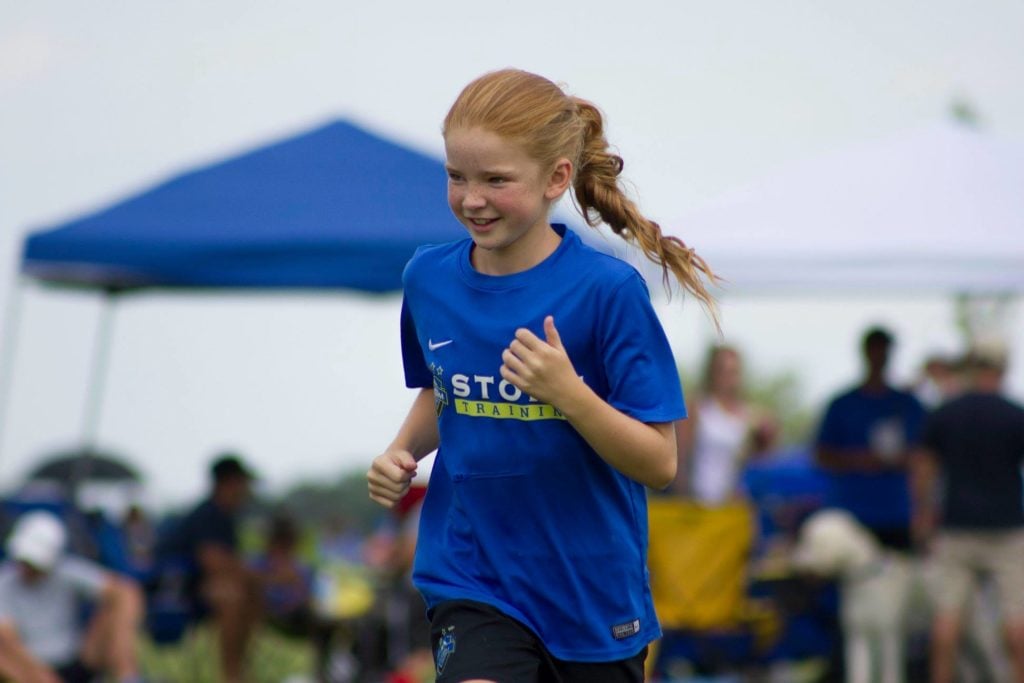 This unique opportunity was seen by the Colorado Soccer Association and Play the Whistle teaching referee trainees how to officiate matches throughout the weekend. Coaches used this weekend to build chemistry with their teams through on-field instruction during matches. Teams were able to borrow players from other teams and focus on the soccer they wanted to build towards this fall rather than pushing for immediate results. The Rapids Youth Soccer administration was on hand to grill burgers and hot dogs at Gates South both days for players and parents.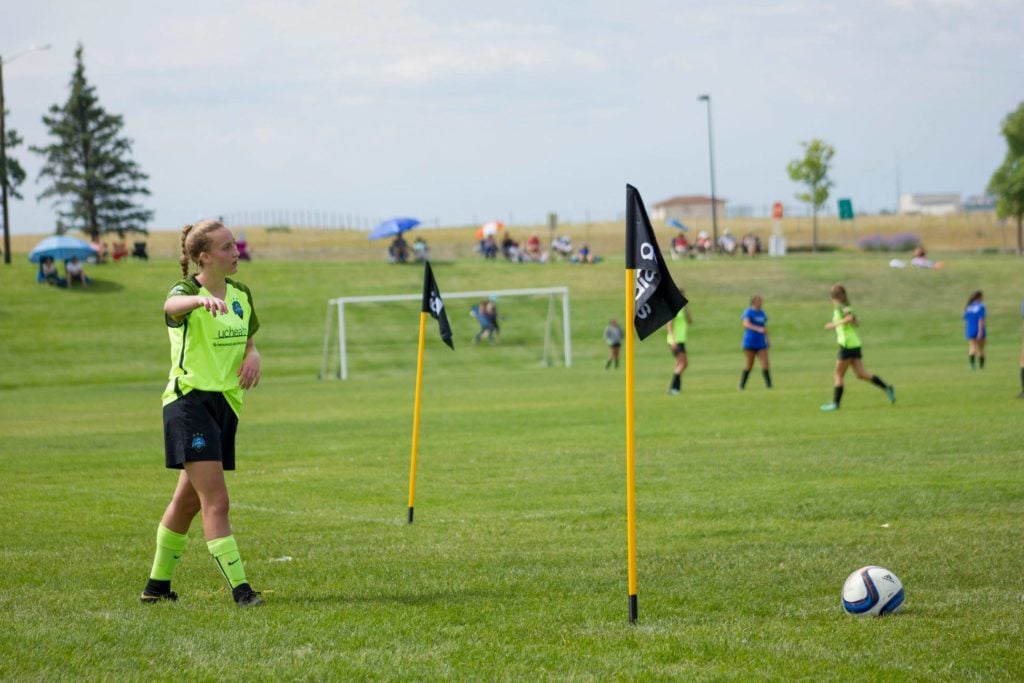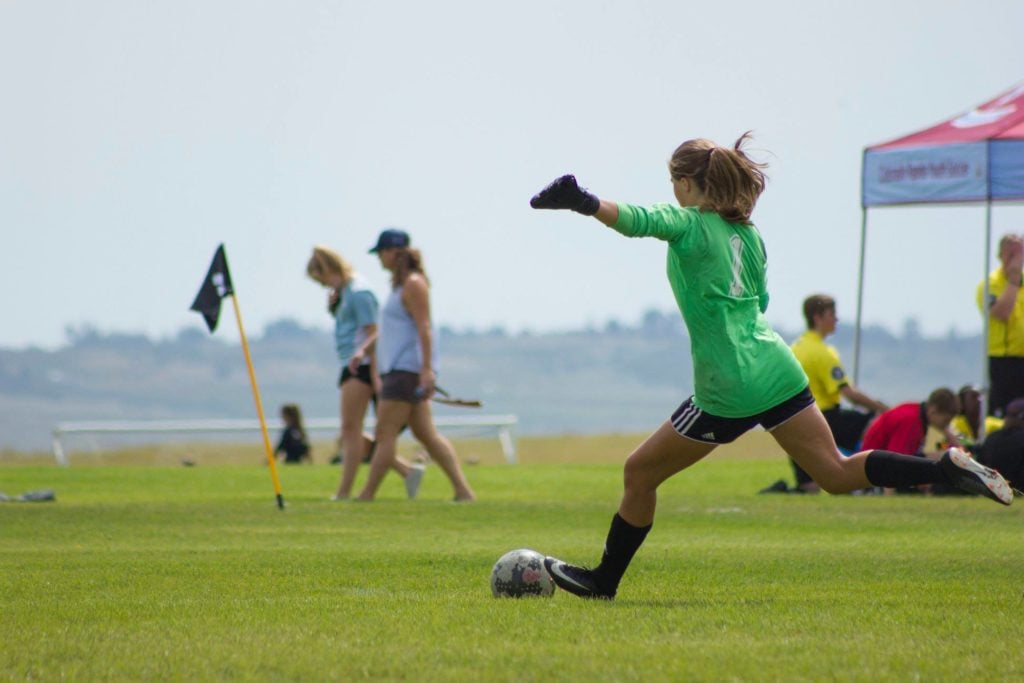 Overall the event was a memorable experience for players, parents, and coaches. Players were able to learn in a low-pressure situation that allowed coaches to connect with players at their level. The region coaches also had the opportunity to connect with one another and collaborate on how they can improve their programs. As a growing club, it is crucial that we continue to share ideas and strategies to improve the player experience. With the merge of Storm and Rapids, the Fall Friendlies are sure to become a fan favorite and a club tradition.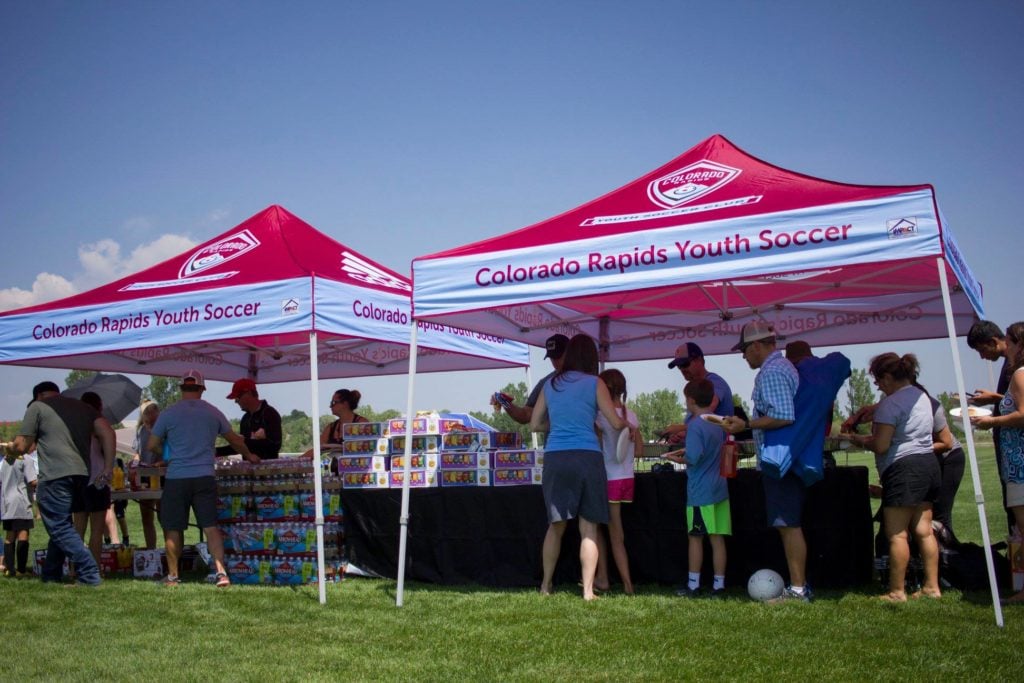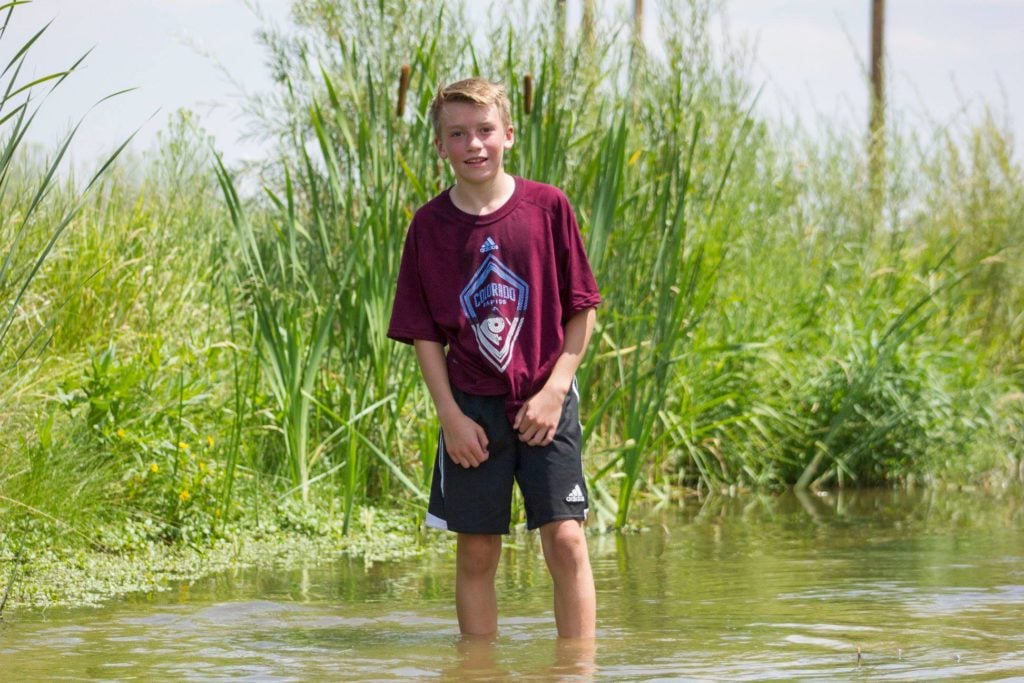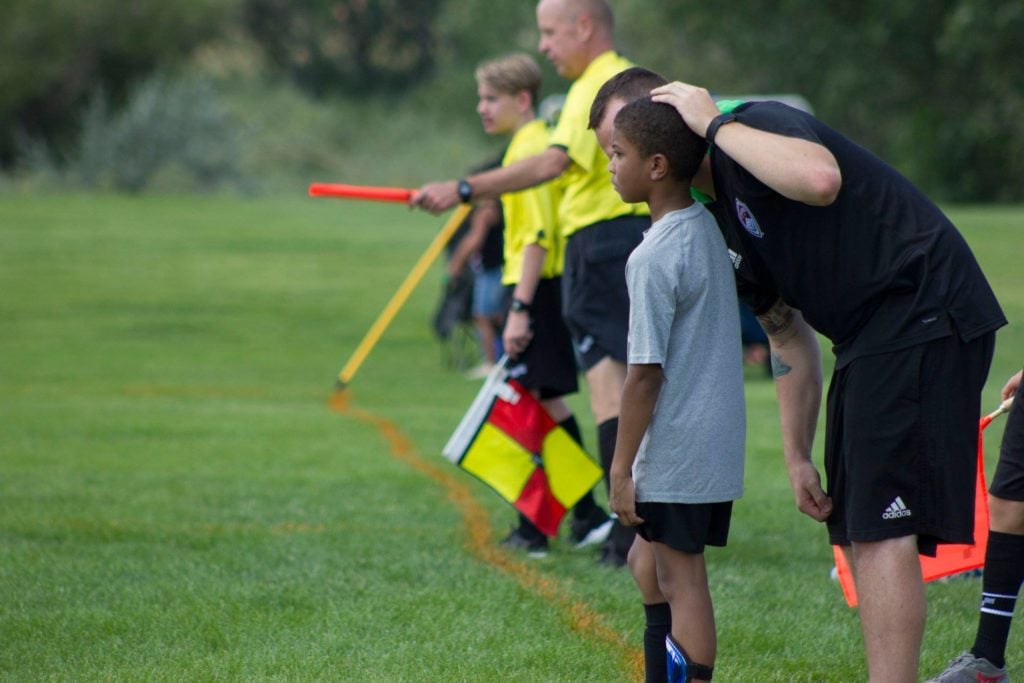 [elfsight_instagram_feed id="33″]