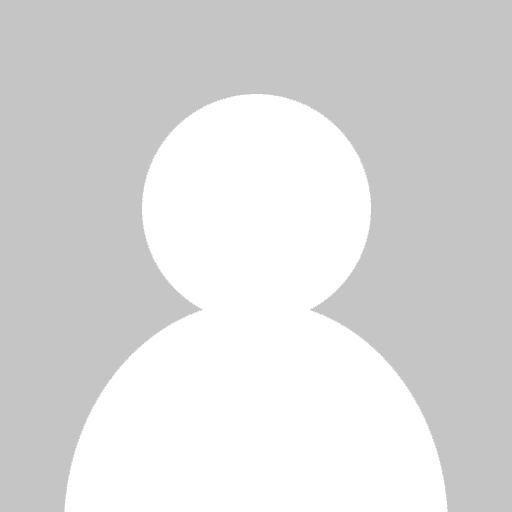 Background Summary
Role: South 11U-12U Boys Director of Coaching
Licenses: USSF National "A" Youth License; USC Premier License
Experience: 15+ years
Coach Background
Ryan is currently the DOC for the U11 and U12 age groups at CRYSC South. He recently moved to Colorado from Houston, TX where he served as the MLS Next Director at Total Football Club, an affiliate of Houston Dynamo. Prior to TFC, Ryan was an Academy Head Coach for the Orlando City Development Academy working with every age within their DA over his 3+ years there. Prior to Orlando City, Ryan held various roles within the New York Red Bulls development system, including Pre-Academy Head Coach as well as Coaching Educator roles. He has spent many years within multiple MLS Academies and has had the pleasure of seeing dozens of his former players arrive at professional contracts inside and outside of the United States, as well as, many successful college careers.
Approach to Personal Training
Specializes in small and large group training as it benefits the most important, and often lacking, side of the American player: Decision Making. Blending the individual abilities (technique) and individual behaviors of the player while helping them to understand how they apply to the collective (team) behaviors is vital when working with players in small groups. Focus in technical efficiency and speed of thought and play is vital for the highest level player within youth soccer. He believes players perform and develop when the demands are high and is always amazed at what players accomplish with high expectations.
Contact Information