Milbrett Inducted Into Hall of Fame
Posted by: Jordan Collins | Director of Marketing & Communications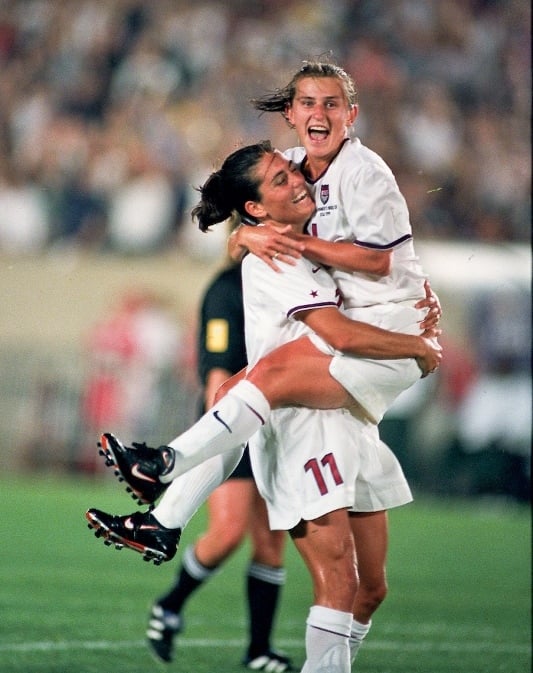 CRYSC coach Tiffeny Milbrett is no stranger to the spotlight with a laundry list of accomplishments for her clubs and country. Milbrett scored exactly 100 goals for the U.S. WNT making her one of only two players to do so. During Tiffeny's career, she was part of some of the best U.S. Women's National teams that the country has ever seen. In recent years, Tiffeny has taken her Olympic Gold medal pedigree to the practice field as a coach for Colorado Storm and now the Colorado Rapids Youth Soccer Club. In accepting these honors, many former teammates and colleagues have come out in support and admiration of Milbrett. If there's one thing Tiffeny's story proves, it is that a love for the game and the lessons it teaches stretch far beyond the practice field.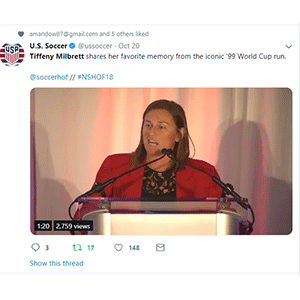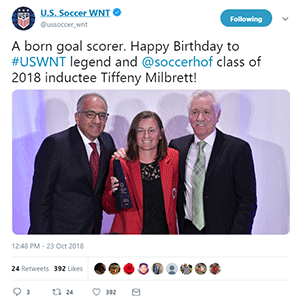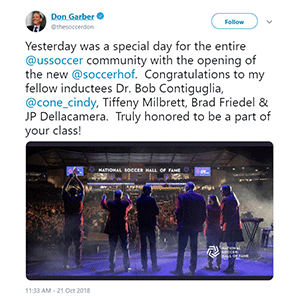 Watch Tiffeny's Acceptance Speech
Rapids Youth Soccer would like to congratulate Tiffeny on her amazing accomplishment. Your contributions to U.S. Soccer and the young lives you've touched over the years as a coach are truly a testament to your character as a role model. This shows each week in training and matches with your teams and in the way that you interact with your fellow coaches within the club. We look forward to all the things you will achieve in Burgundy! For more information on the Soccer Hall of Fame and Tiffeny's induction, follow the links below.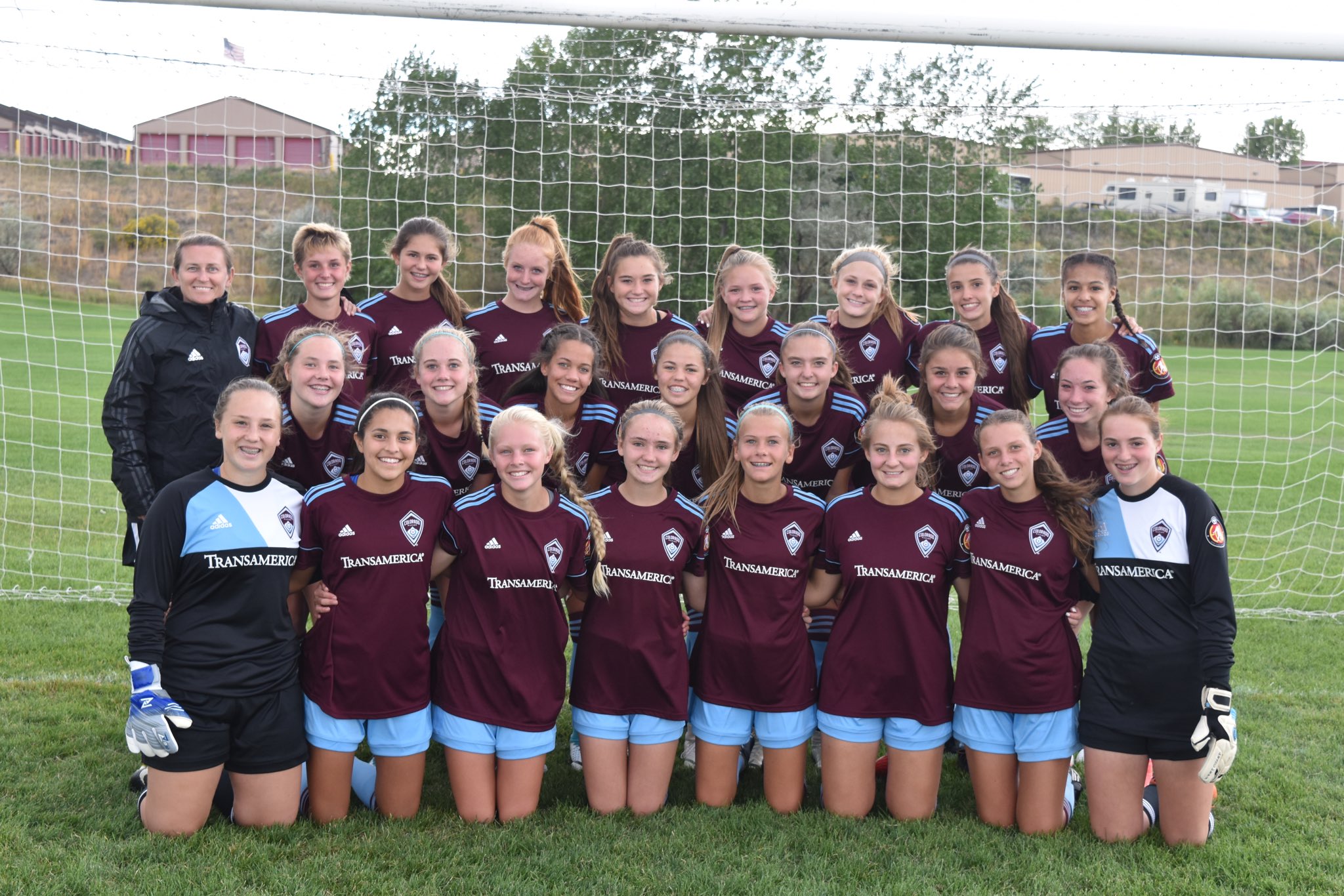 More Information About Tiffeny's Hall of Fame Induction