Goodbye Outreach, Hello CRYSC Foundation and Rapids One Branch!
Posted by: Curtis Gardner l CRYSC Outreach Director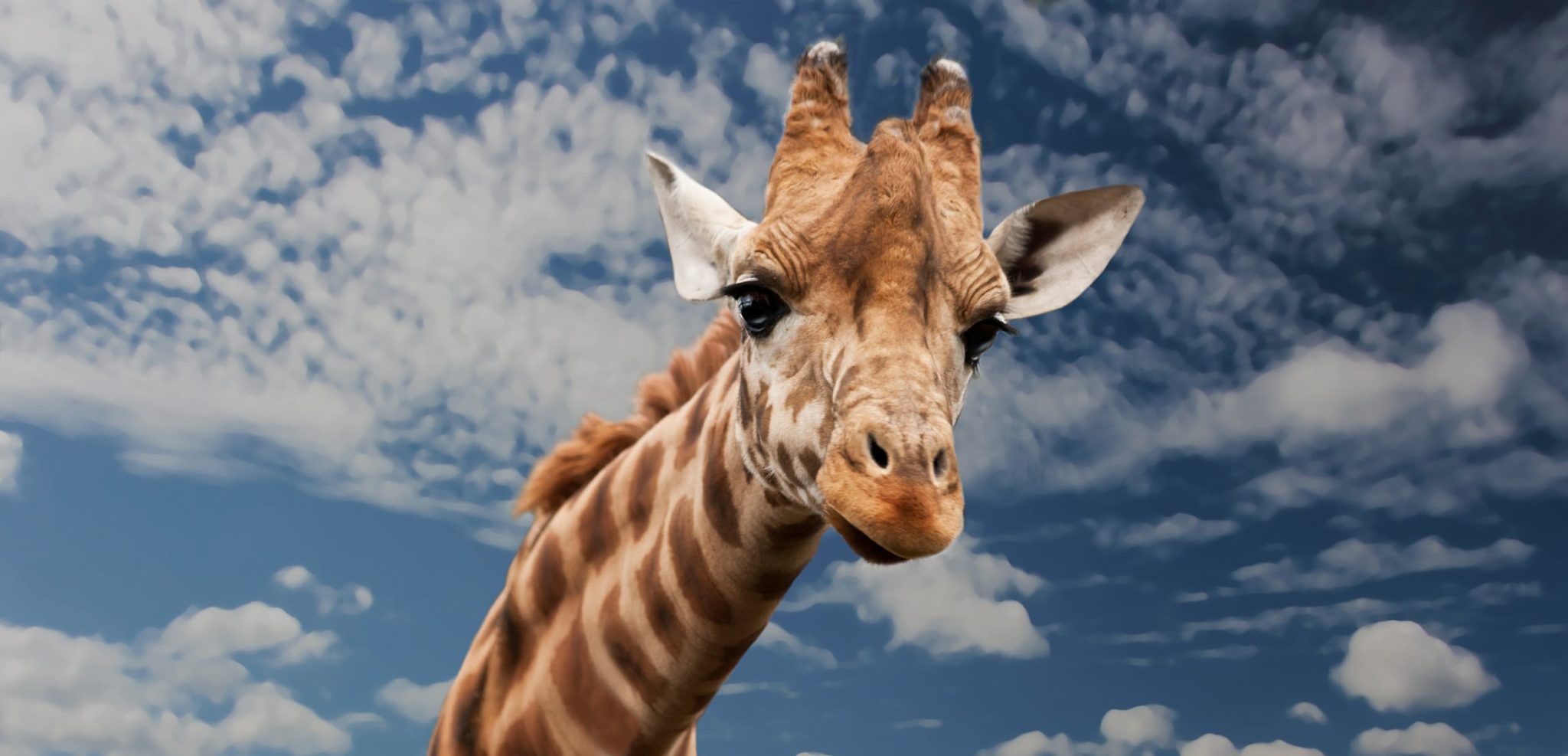 Baby giraffes are remarkable creatures. At birth they are around 6 ft tall and 150lbs, and within one hour, they can stand on their own two feet, walking and running with the herd. After about one year, they are weaned from their mothers and begin eating leaves, reaching higher and higher with their long and growing necks. After 4-6 years, the baby giraffe is no longer a baby. It becomes a mature adult, ready to live life to the fullest in its lovely Savanna habitat.
Enough with the nature lesson. Let's get to the point. Just like a baby giraffe that has grown into maturity, the CRYSC Outreach Department has grown up, and we are ready to begin a whole new adventure. Without a doubt, this successful evolution would not have been possible without key partners who have essentially carried us into existence. In particular, the U.S. Soccer Foundation has been incredibly supportive and engaged in our work from Day 1. By implementing their critically-acclaimed Soccer for Success program around Denver since 2012, we have created trusting relationships with schools in multiple districts. Over the past six years, the U.S. Soccer Foundation has supported us with funding, pushed us to improve, listened as we shared our ideas, and connected us to networks. Because of our partnership, we are able to speak with two voices instead of one. They led the charge from the beginning, but they have also followed us and stood by our side. They have been a great mother giraffe, and we are forever grateful.
With the U.S. Soccer Foundation in our corner, we have been able to find local partners who also believe in us. In addition to multiple schools districts, we are so fortunate to have support from the Colorado Health Foundation and the City of Denver. Along the way, we have also garnered support from the Daniels Fund and the Piton Foundation. More recently, the Swallow Charitable Foundation has been an incredible partner, supporting us financially but also engaging with us programmatically in a purposeful and impactful way. All of these partners have been critical to our evolution, and they are the reason why we're able to expand into something even greater.
So without further ado, we are excited to announce that the Outreach Department is no longer. In its place, we formally introduce to you two new entities… the CRYSC Foundation and the Rapids One Branch.
The CRYSC Foundation is essentially the development and fundraising arm of the old Outreach Department, morphed into a bigger platform that serves the entire membership base. While still maintaining the core fundraising focus of supporting Colorado's underserved communities, the CRYSC Foundation will also strategically serve all branches of members through an improved financial aid process, capital campaigns, event production, volunteer support, and community engagement initiatives. The CRYSC Foundation will work hand in hand with all branches, while being the main source of funding and support for the newly created Rapids One Branch.
The mission of the Rapids One Branch is to provide access to soccer programming for underserved communities. Seeking to build "One Community" for all Colorado youth soccer players, Rapids One adopts the soccer programming from the old Outreach programming and adds a few key additions. The flagship program is Rapids After School, which provides quality soccer programming in schools with high rates of free and reduced lunch across Colorado. In an expansion of programming, Rapids One will also serve youth in middle and high school through team-based financial aid awards, effectively creating a new player pathway for kids in Kindergarten all the way through their senior year of high school. In addition, Rapids One will host TOPSoccer programming for special needs players of all ages. Rapids One will serve approximately 2,500 underserved youth each year with a budget subsidized through the work of the CRYSC Foundation.
Needless to say, we are pumped about this evolution, and can't wait to grow into our new pair(s) of shoes. As a Club, we should all be proud of where we have come from and where we are headed. Stay tuned for more updates as the year progresses, including new web pages and social media announcements!