Watching the World Cup & Learning From the Best
Posted by: Jordan Collins | Director of Marketing & Communications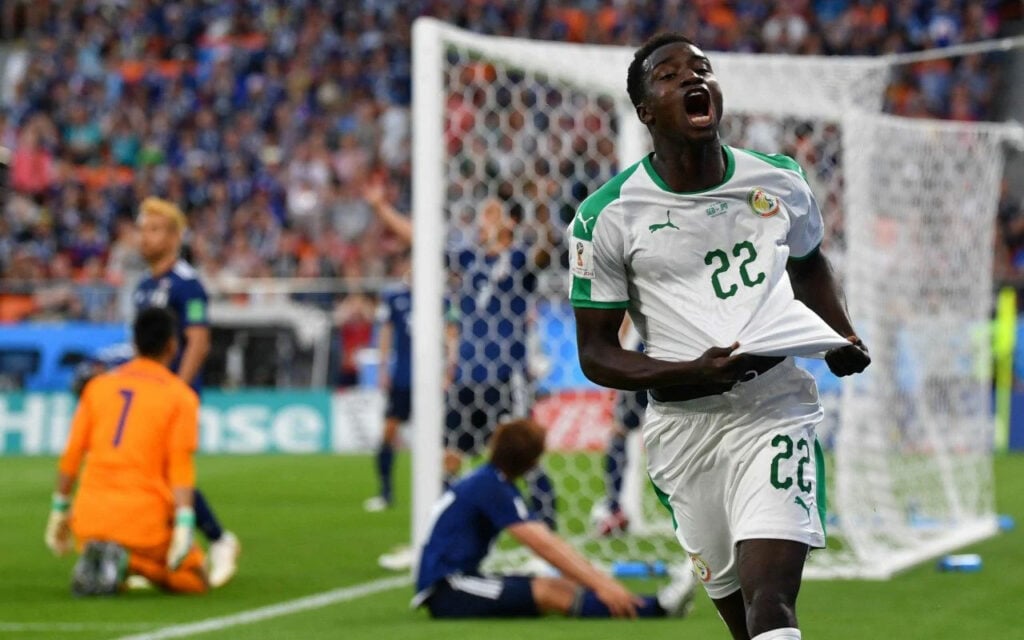 The World Cup took center stage this month as 32 teams squared off for world soccer supremacy. With the summer league break for Colorado youth soccer, many are taking this time to watch the world's best compete. With soccer games on television every day for the next month there is an opportunity to enjoy the drama and learn from some of the best players the world has ever seen.
Many pundits and commentators will weigh in on what they think is causing teams to succeed or fail but what are they watching to decide if a player did well or played poorly? With every game having a minimum of 22 players on the field and only a few scoring goals, how do you know what to watch?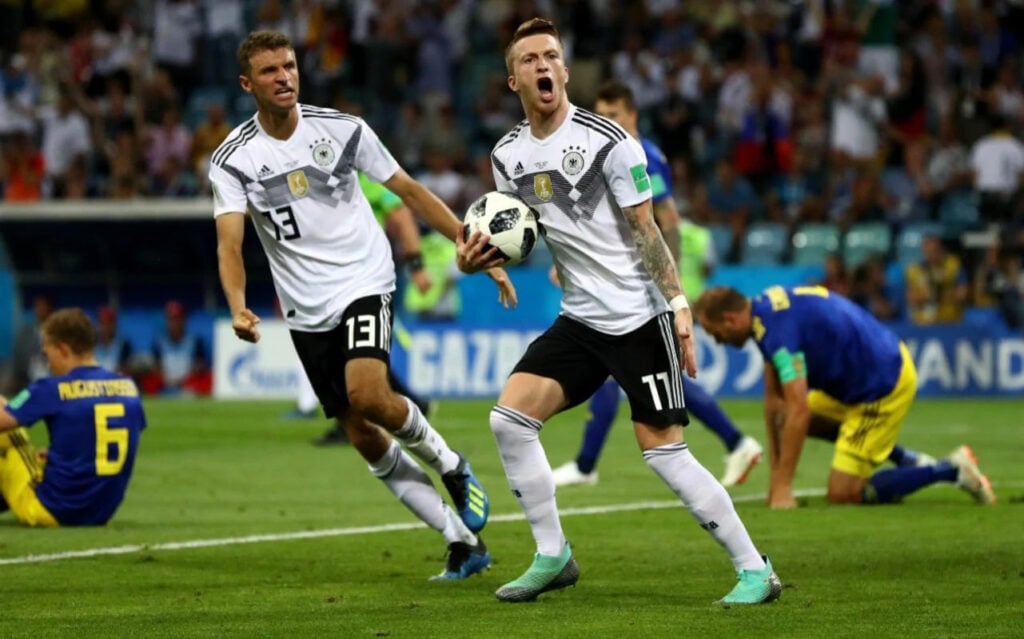 For this reason, Rapids Youth Soccer will be releasing a series of blogs profiling how to watch team formations, tactics, and team communication. These topics are instrumental to the success or defeat of teams in the tournament. While it is fun to watch Messi and Ronaldo as individuals, the team's creation of space, support, and service of these players can be just as crucial for the team's success. Lukaku needs quality passes to be able to score just as Iniesta needs Diego Costa to move into open space quickly. The relationship between players across the whole field is symbiotic. Seeing that each team needs balance in its composition is the beginning of understanding how important it is to work as a team. If real soccer was like playing FIFA, Argentina would be in a very different position at this stage in the competition. Why are they failing if they have so many well-known and talented players? What could they do to get better results? To further explain this we have put together a short list of different things to watch for during games outside of who currently has possession of the ball.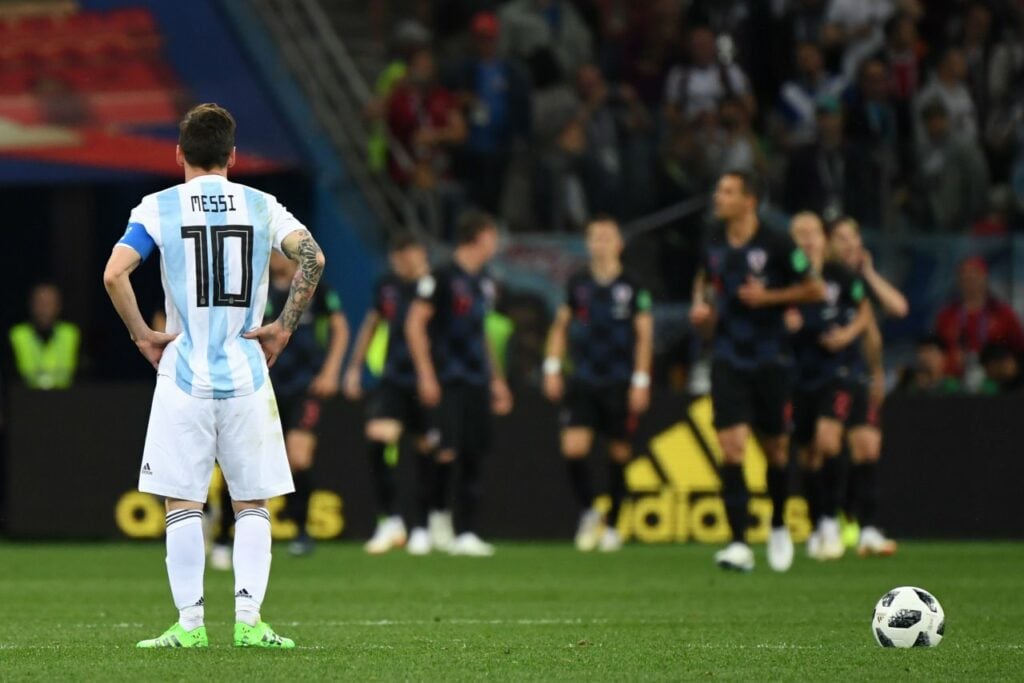 How many touches are players taking to move the ball?
When a team is in a crossing position, how do players create space for themselves?

When are players deciding to check to the ball?

When are players stretching the field (Getting wide) for their teammates to have more space?

Are the outside backs joining the attack?

Is the attacking team playing passes forward to split defenders or are they deciding to play around the outsides?

What areas are players dribbling in?
What areas are players passing the ball quickly to keep possession?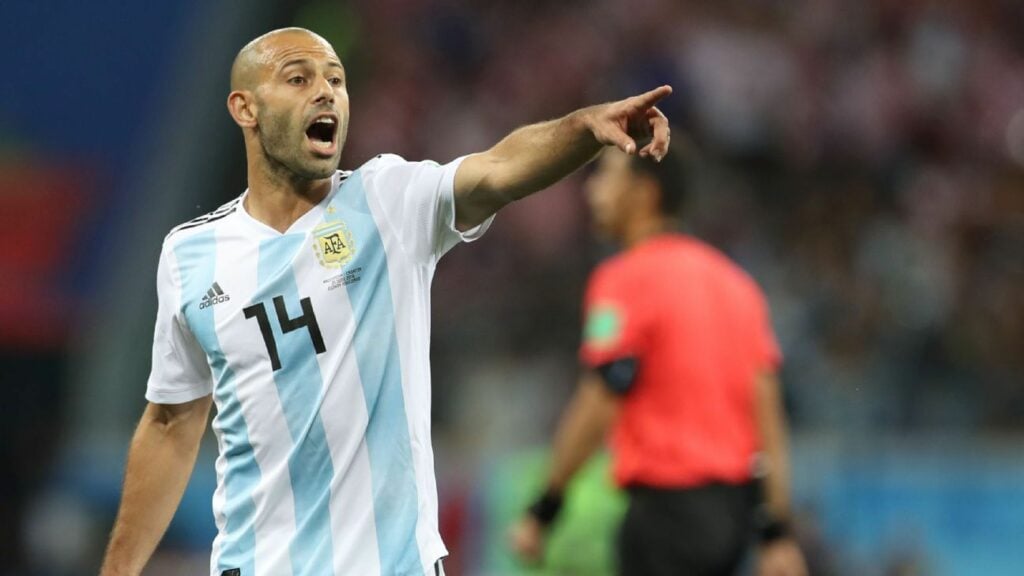 How are players using the out-of-bounds lines to their benefit? (Example: Clearing the ball off of an opposing player when stuck in a corner)

When a team loses the ball, are they immediately pressuring the other team or are they dropping back?

How does the team counter-attacking support the player carrying the ball?
Is the player responsible for losing the ball working hard to get back and help his teammates?

If a team is waiting to counter attack, how is their opponent responding? (Dropping their defensive line to kill the space in behind or stepping immediately to the ball)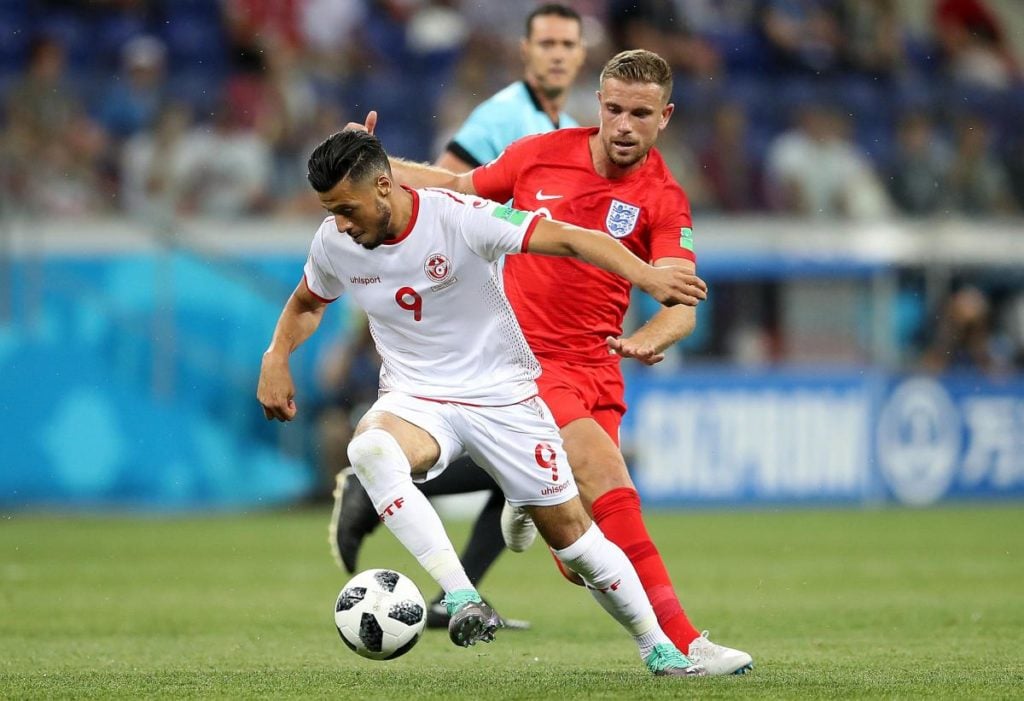 How are defenders using their body to win or keep the ball?

Where are the defenders starting to press the ball? (Midfield? Deep? High in the other team's half?)

When players are closing down the ball, where are they showing the attacking player? (Wide or Middle)

Is the defending team allowing for players to turn with the ball?

Is the 2nd closest defender to the ball providing support to the 1st defender in case he gets beat?
Is the formation balanced or is the backside wide open for an attacking player?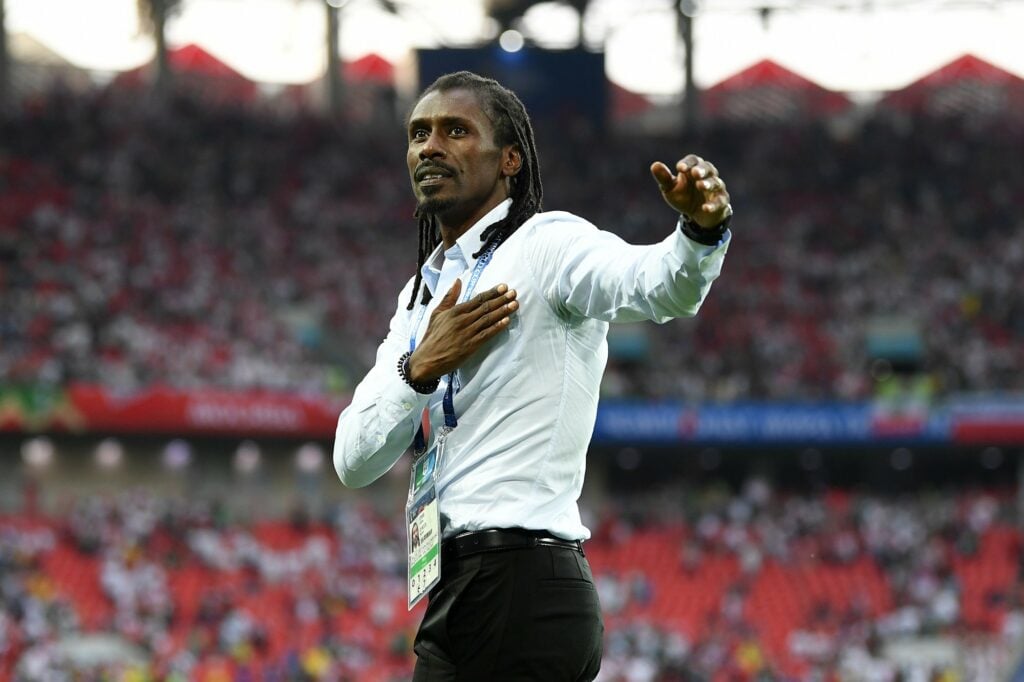 Now that you're thinking like a coach, you'll see where teams are making decisions. This allows you to see where teams are struggling and thriving before a commentator has a chance to say a word. Having these skills aren't just helpful to coaches but are also helpful to players. Being able to recognize and diagnose a problem with a team's formation or tactics is exactly the type of knowledge that can turn a game's momentum. Be sure to stay tuned for our next installment of "What To Watch For" before the knockout stage.
For more updates on Rapids Youth Soccer, be sure to follow us on social media.