Colorado Rapids Youth Soccer Club offers futsal clinics at The Elite Performance Center located at Regis University.
Looking to brush up foot-skills and fitness to prepare for the High School season? Register for the High School Girls-Only Futsal Clinic at the Berce Futsal Facility at Regis University. Girls born between 2009 – 2005 will have the opportunity to hone technical/tactical skills while building a foundation of self-confidence.
Nationally-recognized futsal coaches will implement the Elite curriculum, addressing several key areas in both of these vital components of the game in the defensive third and final attacking zones:
DEFENDING
Essential abilities to be successful in 1v1 Defending Duals

Defending in relation to the ball and the goal

Working with team-mates to defend as a group

Effective recovery and organization after losing the ball
ATTACKING
Essential abilities to be successful in 1v1 Attacking Duals

Combining with team-mates in the attacking third

Turning defense into attack quickly

Scoring goals! 
This camp is offered at the following location:
Regis University, Regis Boulevard, Denver, CO, USA
Elite 6-week Winter Girls High School Pre-Season Clinic for 2009-2005 birth years
Ages:
High School Girls Ages 14U-19U (born in 2009-2005)
Level of Play:
Intermediate & Advanced-Level Players
Dates:
Friday, January 26th, 2024
Fridays, February 2nd, 9th, 16th, 23rd
Friday, March 1st
Times:
Cost:
$195 per player includes six Friday-evening clinics
Benefits of The Berce @ Regis University
Home base for Rapids Youth futsal programming
Two full-size hard-wood futsal courts;
True futsal lines for the full futsal development experience;
Expertise from elite futsal coaches;
Centrally located across the Colorado Front Range; and
Seating for parents and players.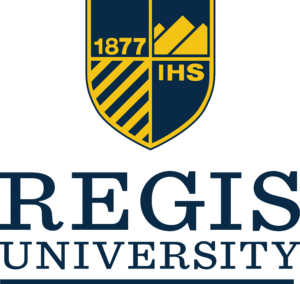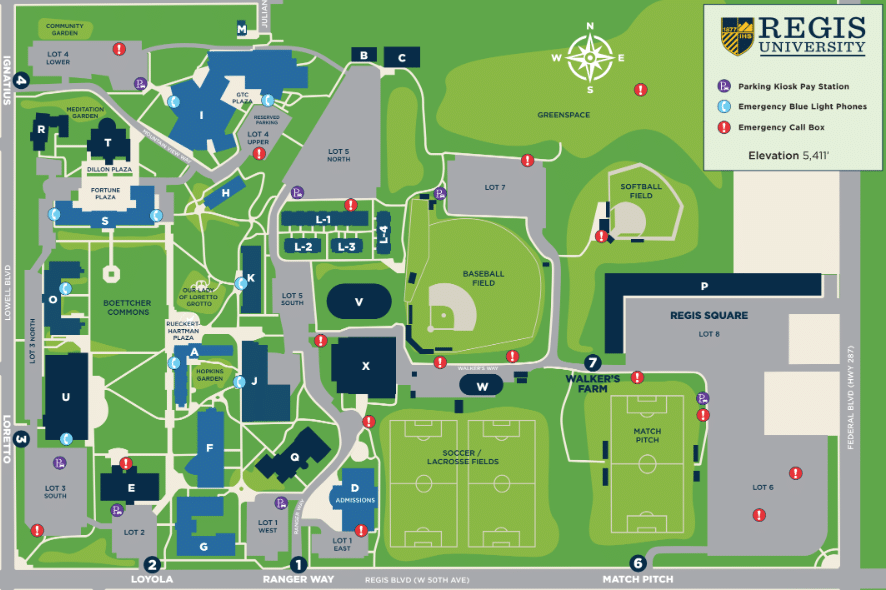 Finding The Berce
The Berce is identifiable on the map with a 'V'. Located at the center of campus, the Berce can be accessed from the south side doors by parking in lots 6, 1, or 5.
Parking Lots 6, 1 and 5
On the east side of campus, parking lot 6 is the most common location for CRYSC members to park with plenty of parking space available. Parking is free after 5pm on weekdays.
Parking lot 1 has limited parking space in the east and west sections, but may have more accessibility in the evenings during the week. Parking is free after 5pm on weekdays in parking lot 1.
Parking lot 5 has limited parking space on the south, but plenty of space on the north. Parking is free after 5pm on weekdays in parking lot 5.
For questions regarding the Elite Futsal Camps, please contact Christie Hurt, Futsal Administrator, at [email protected].
If you have an injury or illness that prevents you from attending camp, you may receive a credit which can be used toward a future camp or other Rapids program. This request must be made within 2 weeks of the injury or illness and must have a physician's note included. No refund, credits or transfers will be allowed for any other reasons.
Frequently Asked Questions
Contact a Member of the Rapids Futsal Staff