New State of the Art Mini Pitches at Gates South
Posted by: Colorado Rapids Youth Soccer Club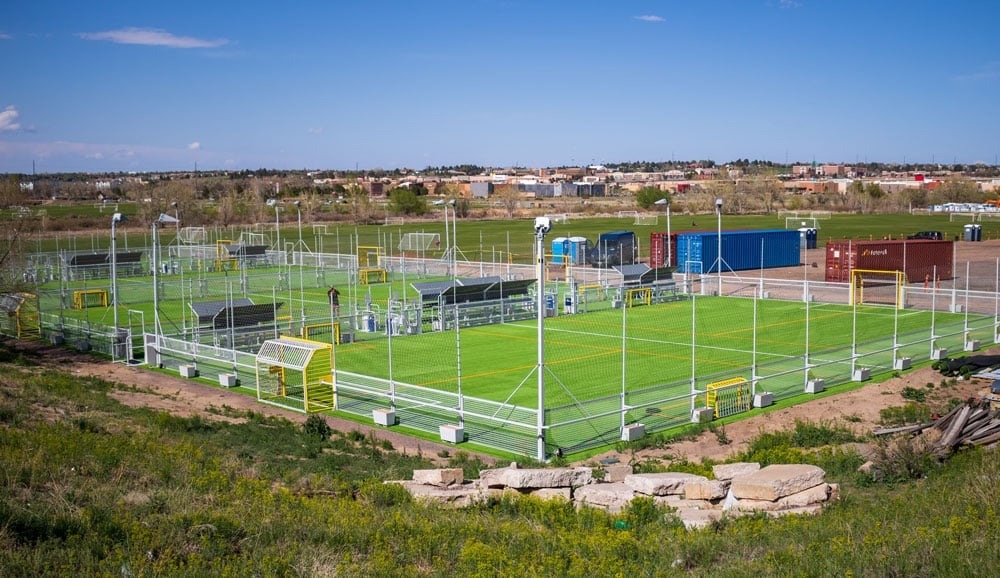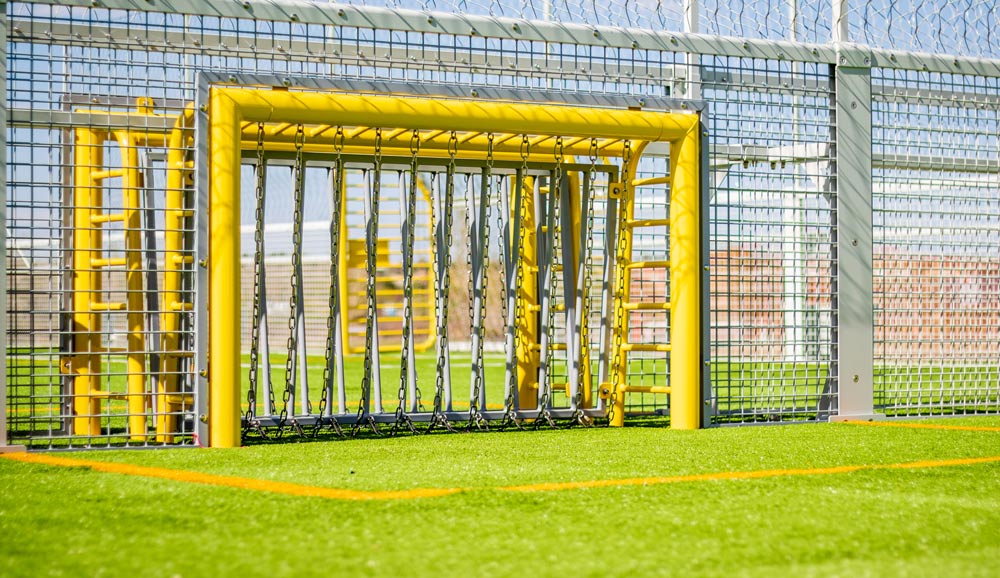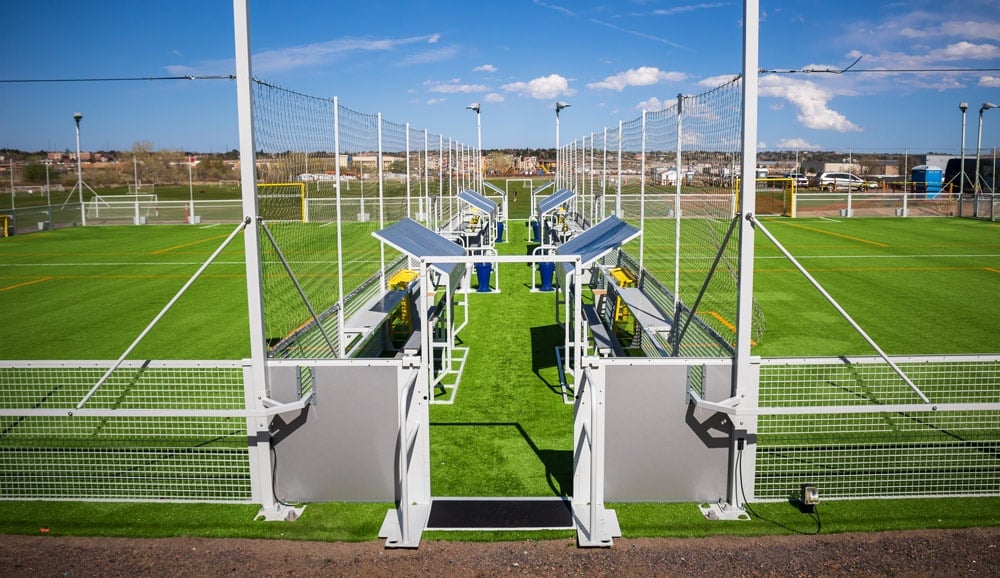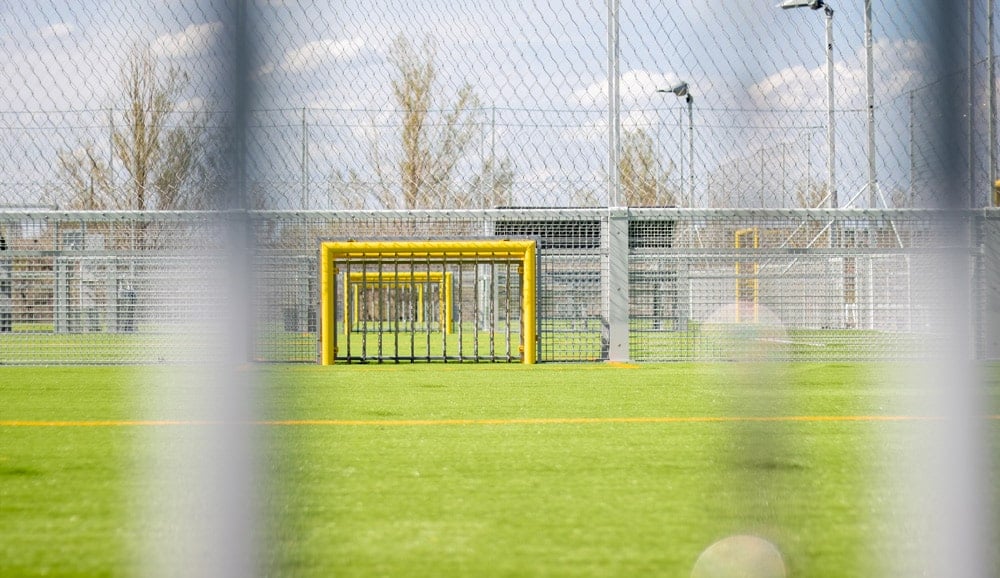 Introducing the largest mini-pitch complex in the nation at Gates South!
We are thrilled to unveil four new mini-pitches available to our membership. It has been two years in the making, and we are eager to get our teams out there for training. This state-of-the-art addition is set to revolutionize our soccer practices, offering an ideal training ground for players of all skill levels. The excitement is palpable as coaches, players, and supporters envision the countless hours of productive practice sessions that will unfold on this high-quality field.
"Stepping onto the nation's largest mini-pitch complex is an experience that transcends the ordinary. It's not just a collection of pitches; it's a testament to our commitment to fostering a new era of play, camaraderie, and shared passion. This complex is more than a destination; it's the embodiment of our vision to inspire the next generation of athletes, uniting them in the joy of the beautiful game." – Aaron Nagel, CRYSC Executive Director
"The unveiling of the mini-pitches at Gates Soccer Complex is a fantastic development! Their potential for events and training sessions will benefit our soccer community greatly, especially the South Region of CRYSC. Looking forward to a vibrant soccer community hub right in our midst and bringing everyone together for the beautiful game." – Miguel Rodrigues, CRYSC South Technical Director
Not only will the mini-pitches provide us with additional practice opportunities, but it also opens up a world of possibilities for potential camps and events. The versatility of the mini-pitches allows us to host various soccer camps, bringing together players not only from the South Region but also from other regions to hone their skills in a conducive environment. The prospect of organizing engaging soccer camps that cater to enthusiasts of different skill levels is truly electrifying.
We can't wait to see you out on the new mini-pitch fields this fall!