Development Academy Trip to Argentina: 05 Boys South
Posted by: Jordan Collins | Director of Marketing & Communications
The 05 Boys South DA team traveled to Argentina for 10 days of soccer against local clubs with coaches Cacho Cordoba & Diego Cerro. Leaving from Denver to Buenos Aires, the team was very excited to learn from another culture's soccer community. 
The team stayed at a local estancia near Brandsen in the farmlands, southwest of Buenos Aires. In their time at the estancia, the boys befriended a farm dog named "Maddie" who would join them for meals and sit guard outside their rooms at night. The group's favorite meal on the trip came when they tried Argentine barbecue for the first time.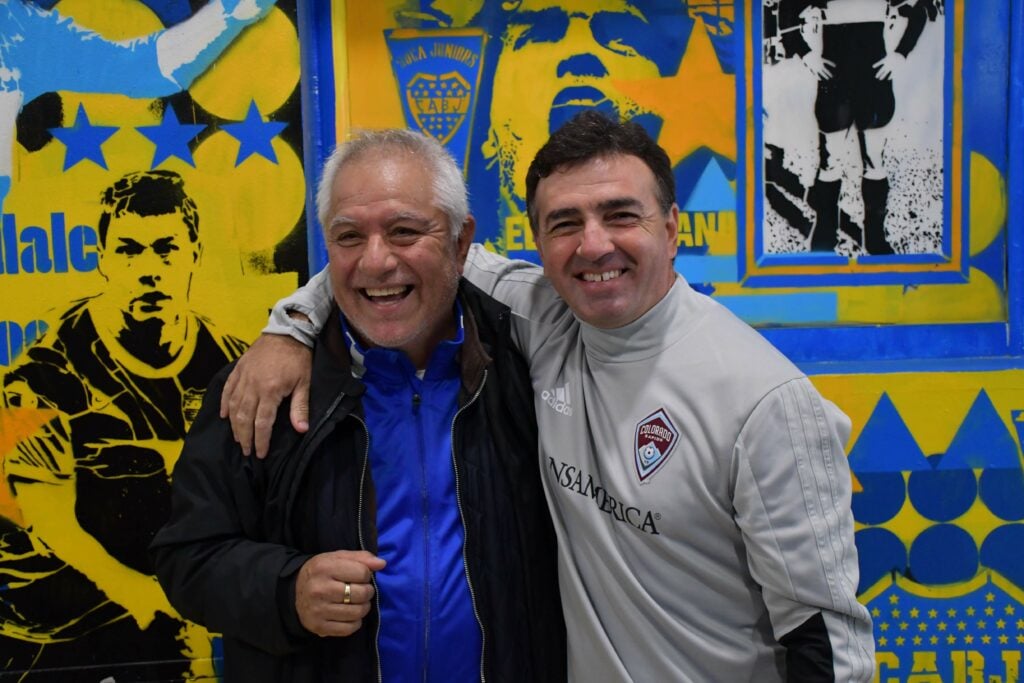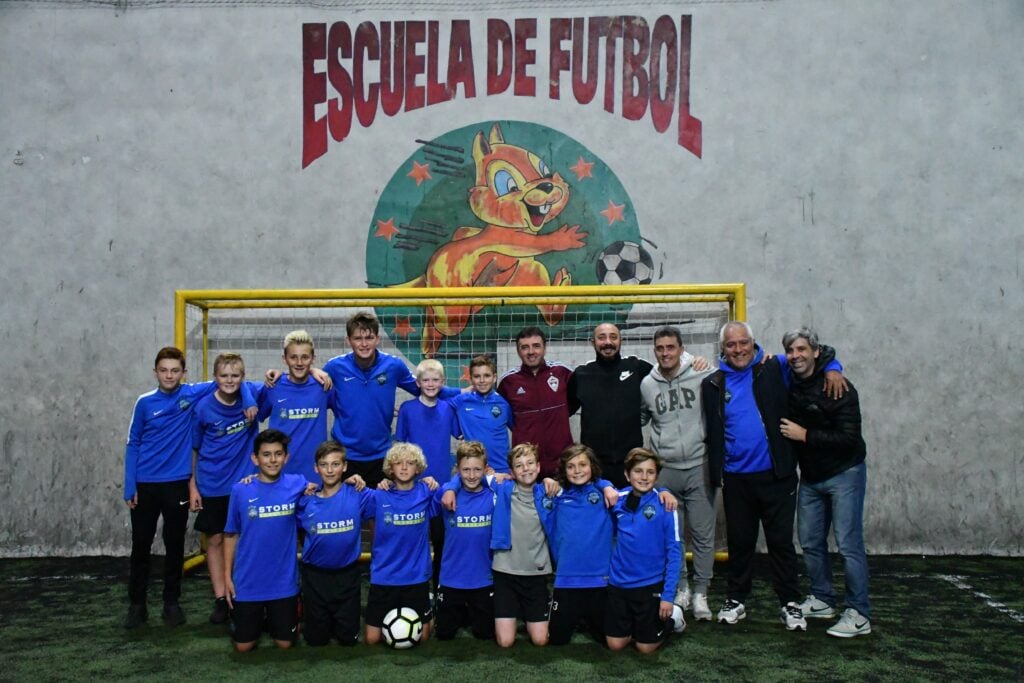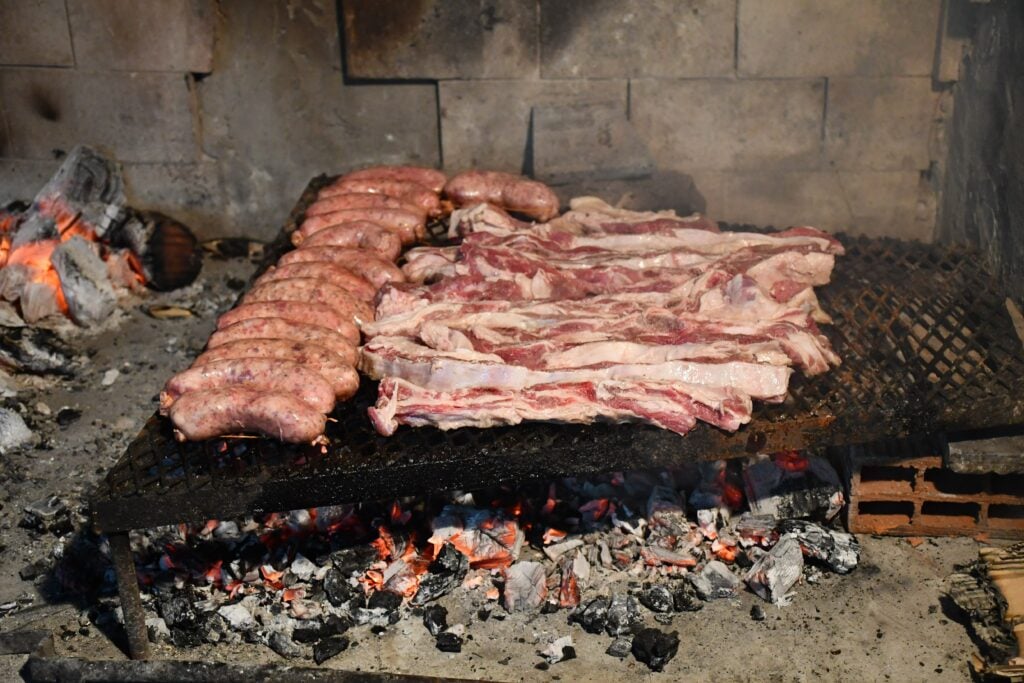 In between games, Coaches Cacho and Diego arranged for the boys to visit sites around Argentina including the Cathedral of La Plata, the Boca Juniors Stadium, and the Argentina National Team Training Facility. The boys sampled local cuisine for all meals through the estancia staff and hosts. Two of their favorite meals were Argentine barbecue and homemade Dolce de Leche. Every day the team traveled by bus to a variety of locations to play and experience Argentinian culture.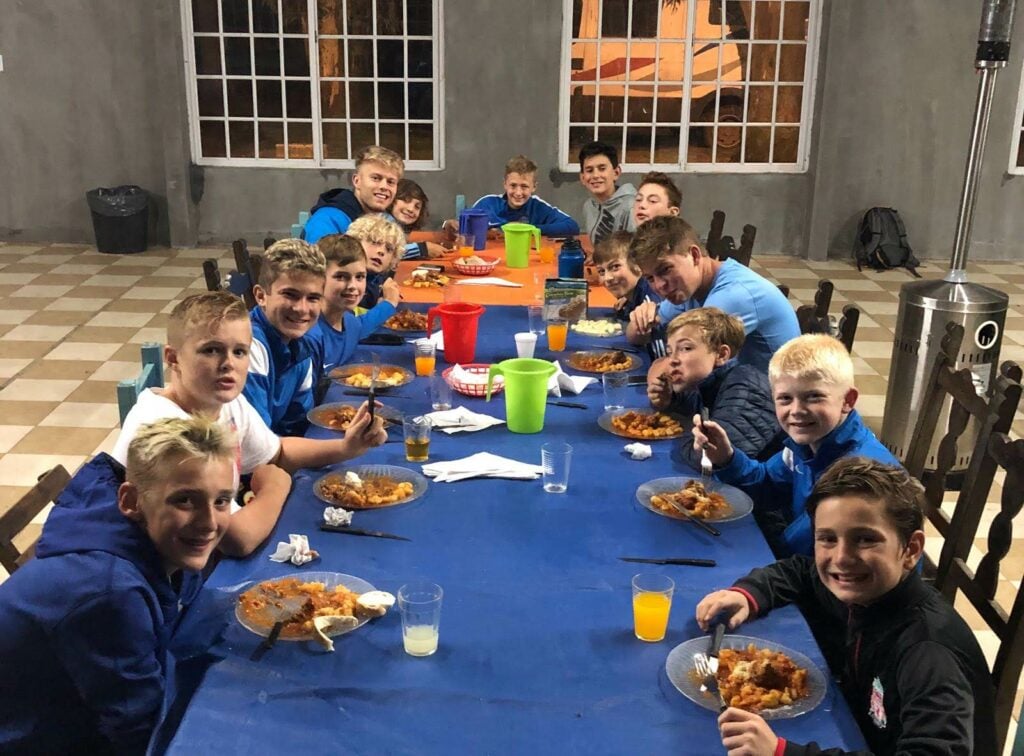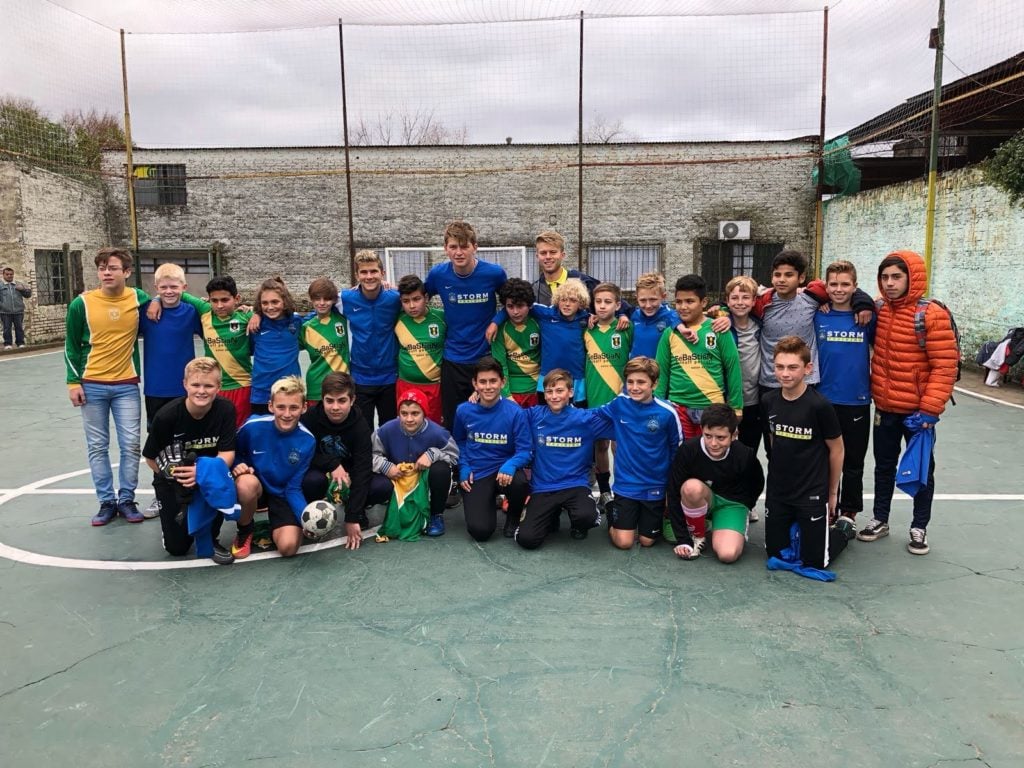 Coaches worked with local clubs to organize competitions against a variety of teams in the region. Among these teams were Club de Gimnasia ELP, Boca Juniors, & River Plate. Both games against the 2005 & 2004 Boca teams were held at the Club Atletico Boca Juniors Training Facility with use of the Boca locker rooms. On July 27th, the boys were able to train at the Escuela de Futbol indoor facility with Fabian Fedullo through owner Diego Sonora of Boca Juniors and DC United fame. On the last night of the trip, the team attended the Copa Argentina match between Boca Juniors and Alvarado at the Club Atletico Lanus Stadium.
The boys rounded up their trip by learning to make maté, a traditional South American drink. Overall the trip was a great moment for cultures to come together over their passion for the same game. Thank you to all of the coaches, volunteers, and parents for making this great trip a reality for the boys. The experiences and bonds built on this trip will surely last a lifetime for these young players and their families.