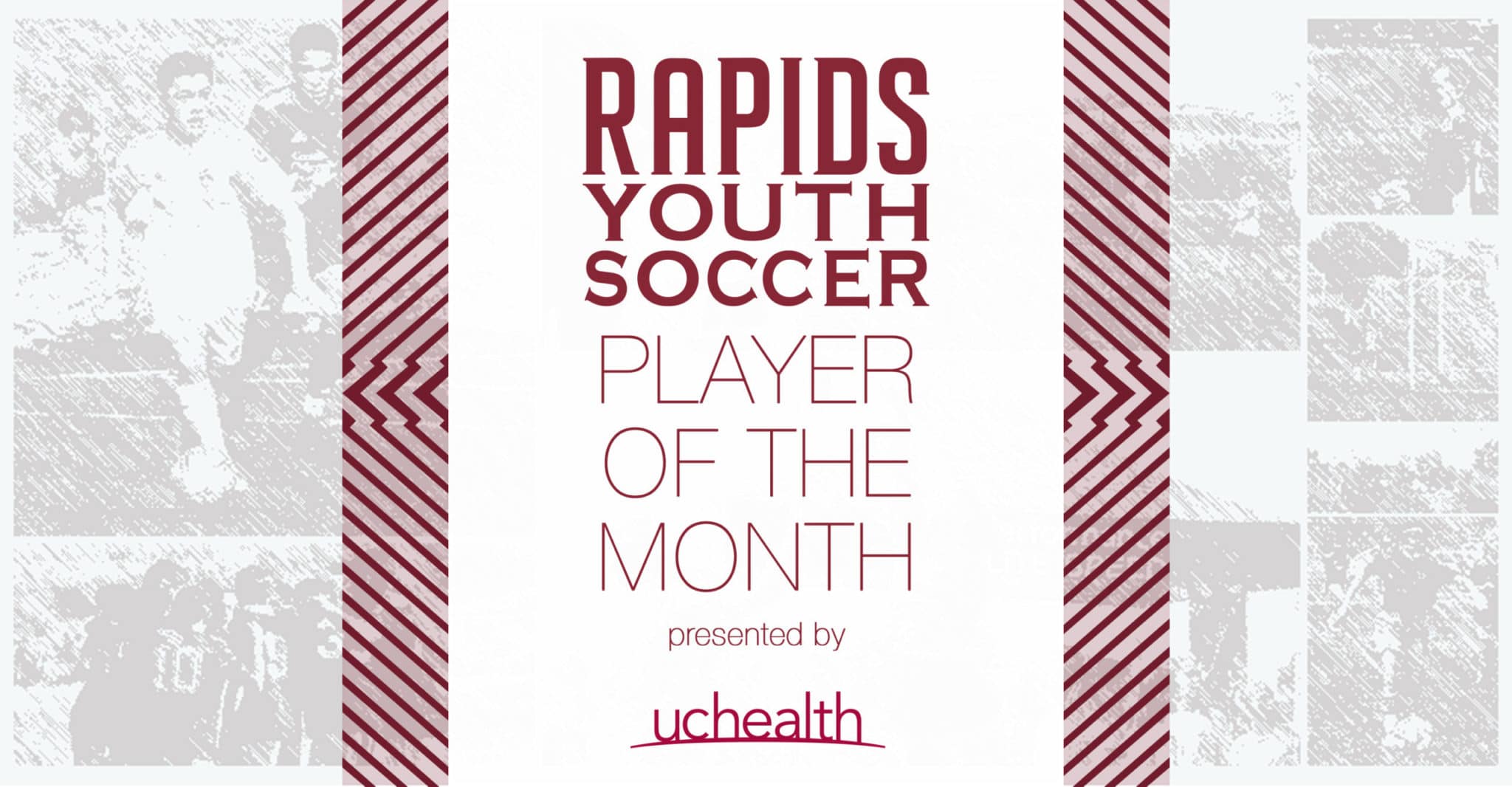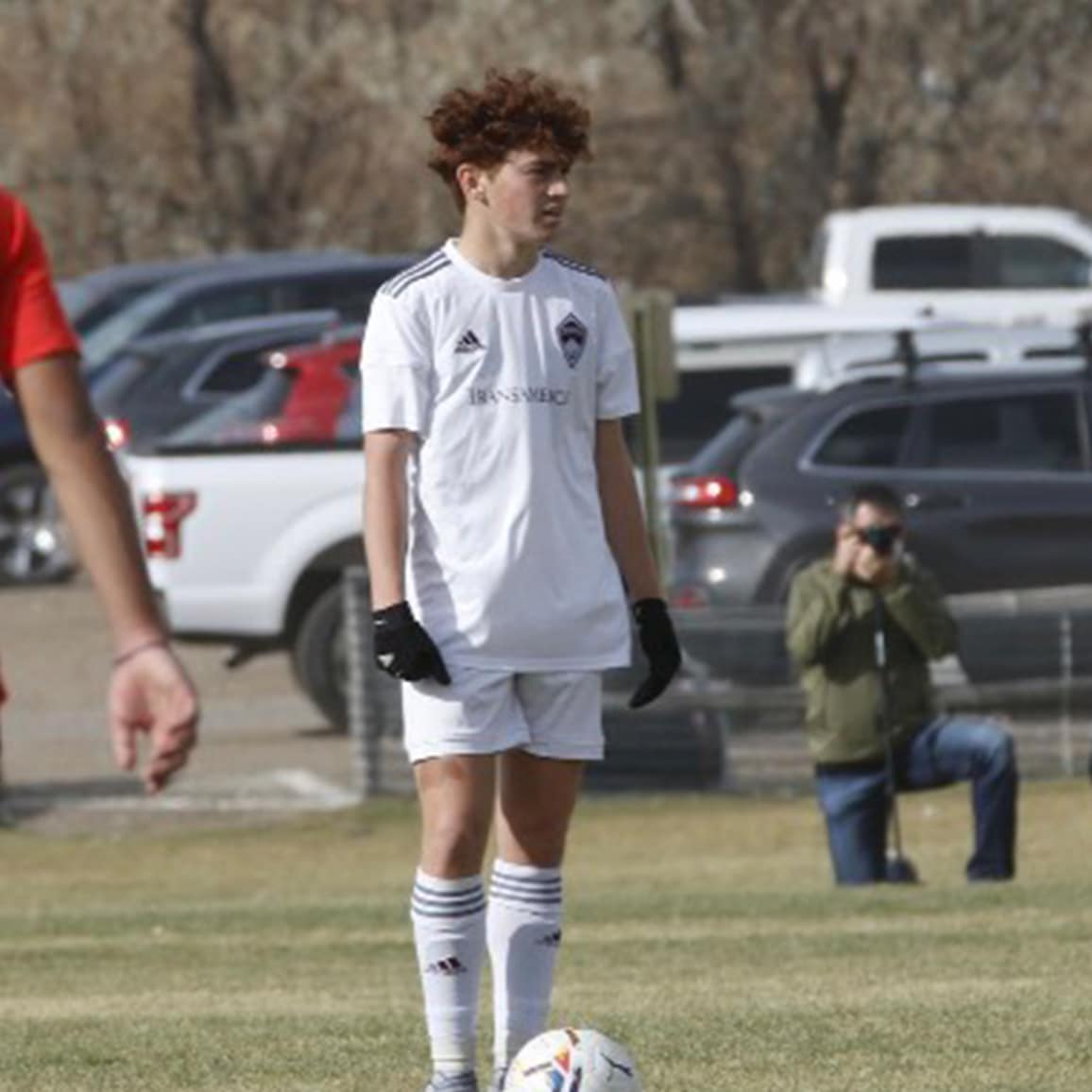 Amman plays with the Rapids 05 ECNL boys as a central midfielder and captain of the team. He's been with the Club since his earliest playing days at Colorado Storm and has developed into a leader both on and off the field. "While extremely humble, he is very passionate about the game and will sacrifice himself for the better of the team. He cares about all of his teammates and is a great person to be around on and off the pitch."
This May, Amman will be presented with a plaque acknowledging his accomplishment, so watch the CRYSC social pages for more updates.
We spoke with Amman to learn a bit more about him and see what drives his game. Check out the interview below!
What influence has soccer had in your life?
Soccer has enabled me to meet some of my best friends as well as help me gain skills such as perseverance, leadership, and the ability to have fun in a competitive nature.
Why do you believe that you were nominated for this award?
I don't know for sure why I was nominated, but I'm very grateful for it.
What do you enjoy most about playing for Colorado Rapids Youth Soccer Club?
I enjoy the coaching staff and the players within the club the most. I'm always surrounded by coaches who not only want me to grow on and off the field, but to have fun and enjoy the game whether it be a difficult technical and conditioning training or a more enjoyable "pro day." Also, having competitive teammates who you can easily bond with makes whatever training you're doing ten times better.
What soccer accomplishment are you most proud of?
Personally my favorite "accomplishment" is every time time we beat Real.
What academic achievement are you most proud of?
The academic achievement I am most proud of is my recent top placement in the business law category of my district FBLA competition which is leading me to the state competition later this month.
How do you think your teammates would describe you?
My teammates describe me most of the time as a leader and pretty focused and locked in, but when the times right they occasionally find me funny.
What is something that shows your exemplary character, commitment to sportsmanship, community involvement, etc..?
In 2018, I traveled to Argentina with Diego Cerro and a group from Storm, now Rapids Youth, and took part in some friendlies against local teams as well as well as academies such as Boca Jr's and River Platte. While preparing for the trip our group collected soccer equipment, new and used, to donate to those who needed it down in Argentina. It was an amazing opportunity that I'll never forget.
What's your favorite soccer player and team?
My favorite soccer team is Manchester city and my favorite player is Phil Foden.
What studies do you hope to pursue in the near future?
In the future I would like to continue playing in college and eventually get into med school and pursue a job in the orthopedic sports medicine field.
Who inspires you and why? This can be someone famous or someone you know personally!
Personally, I have many players who inspire me when it comes to soccer and life. The one who inspires me the most is Yaya Touré. His fast pace but calm playing style as well as his leadership and voice on and off the field is something that I admire and want to take and apply to my own life and play style.
What else do you enjoy outside of playing for CRYSC?
Outside of soccer I like to enjoy hanging out with my friends, whether that be playing Xbox or playing some type of soccer alternate game that we can play wherever we are. I also enjoy fly fishing with my mom and going on little adventures to find the "perfect" spots that we never catch anything at.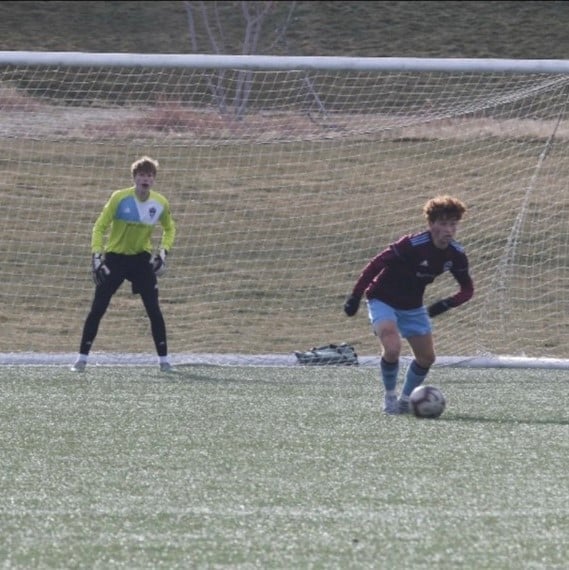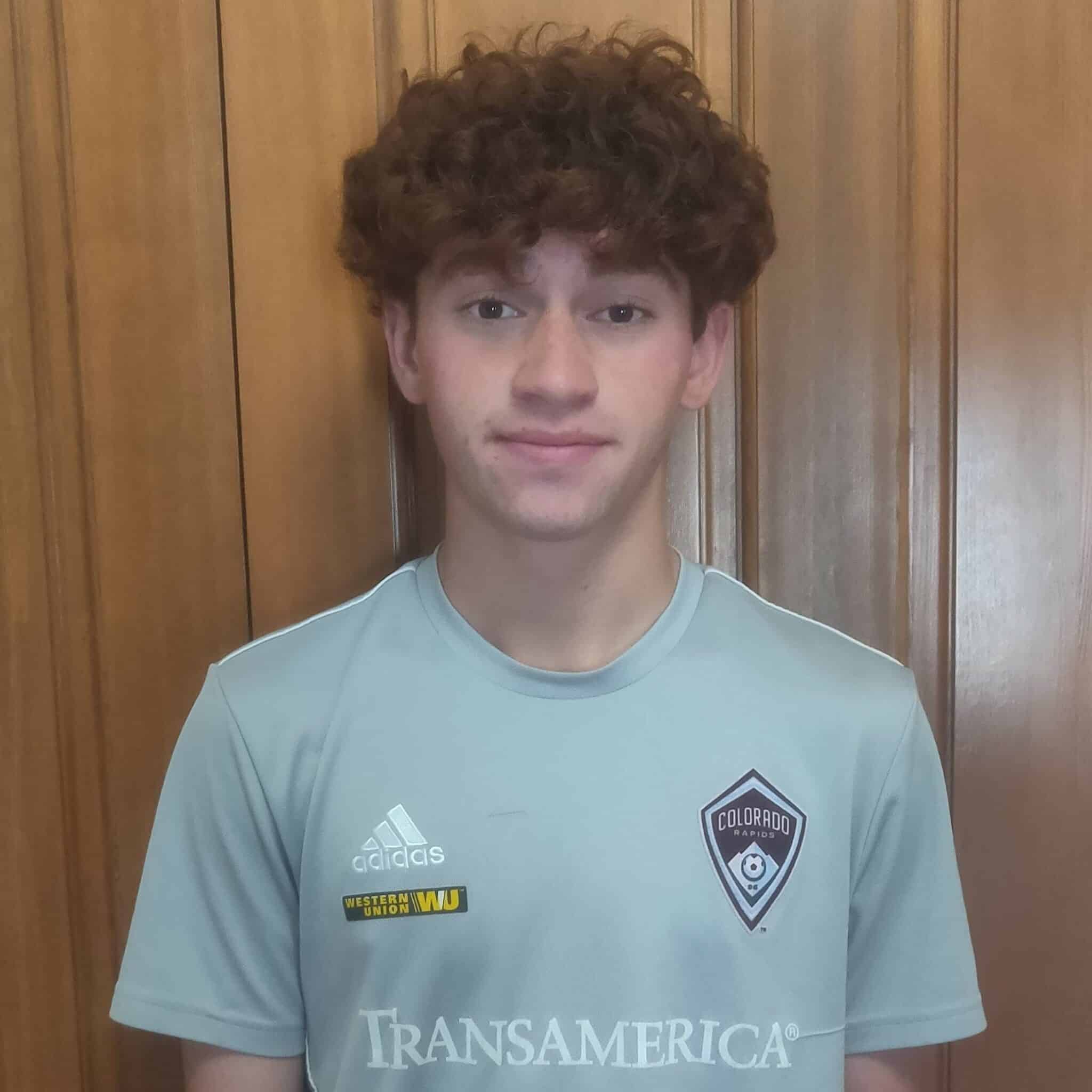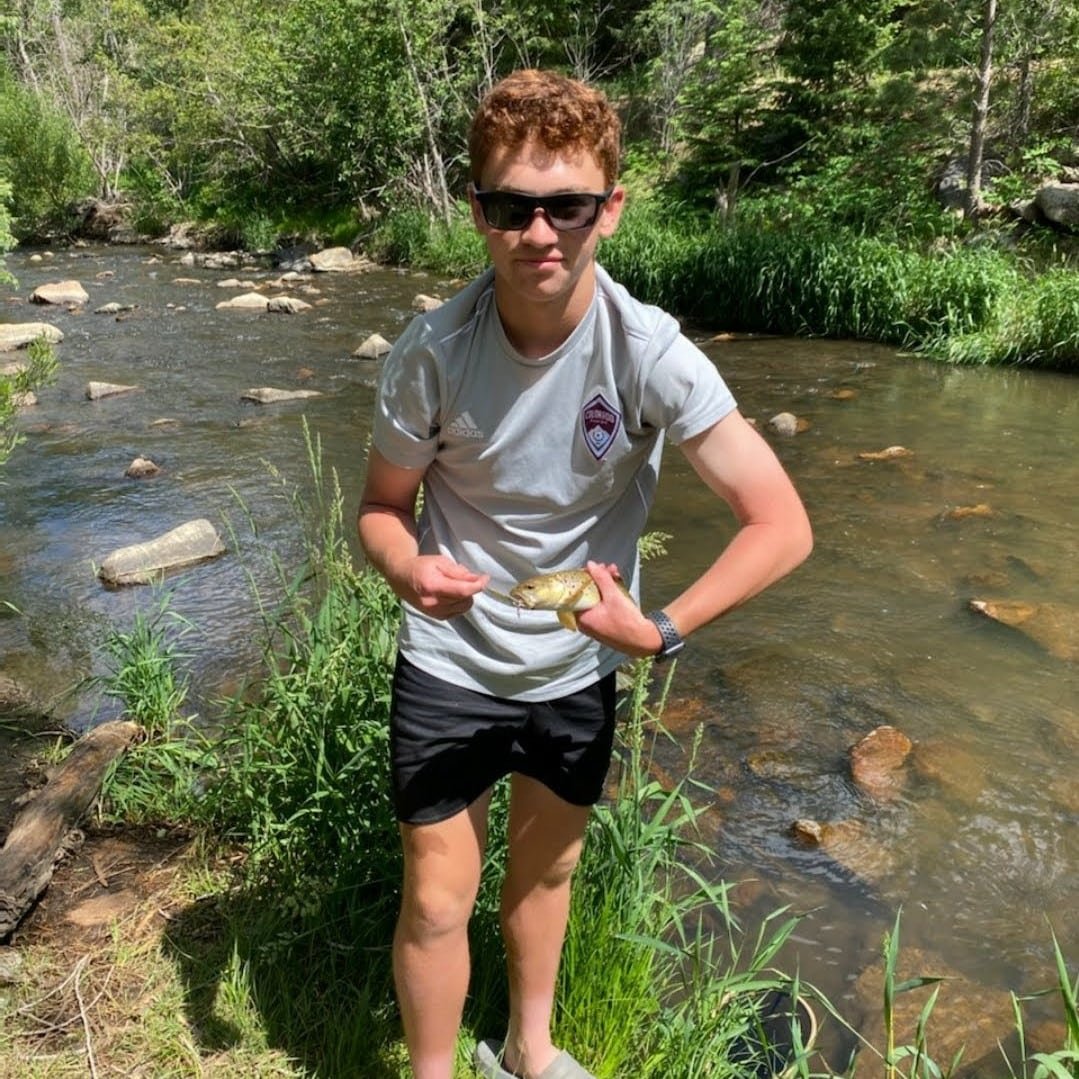 Since 2018, CRYSC and UCHealth + CU Orthopedics and Sports Medicine have worked together in an effort to grow the safety and health resources that are available for Rapids Youth players and members.
As our partnership strengthens with UCHealth, we want to work together to highlight the amazing players within the Colorado Rapids Youth Soccer Club with a monthly 'Player of the Month'. Check out the criteria and nominate any players that deserve to be highlighted by UCHealth and CRYSC on the Player of the Month page.