Rapids 06G ECNL Semi-Finalists at ECNL Finals
Posted by: Will Juniper, CRYSC Communications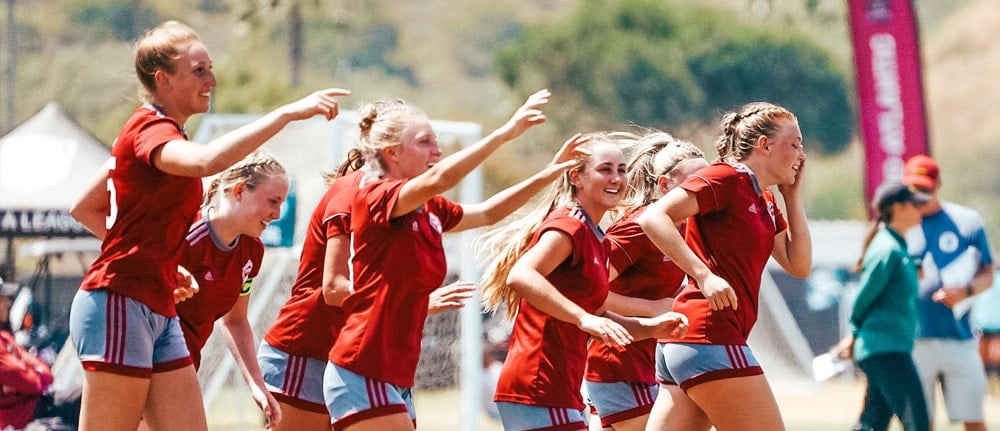 This July, the Rapids 06G ECNL team wrapped up a memorable year of soccer that saw our girls establish themselves as one of the best teams in the nation for the third year in a row, battling through the ECNL National Playoffs and Finals. The Rapids 06's playoff run ended in the semi-finals in defeat to Solar FC. We are extremely proud of the team's efforts this summer and throughout the whole year!
"Our pursuit of an ECNL National Championship came up just short with a loss in the Semi-Final to an excellent Solar team. Although the pain of defeat is still prevalent, I can't help but be overwhelmed with pride for our team. I am so proud of our journey and the adversity we've faced and overcome. I am so proud of the relationships we've formed, and there is genuine care for those on the team. Over the past two years, we've made it to a National Final, National Semi-Final & firmly asserted ourselves as a top 2-3 team in the country. Saturday was a tough way to end, but there will come a point where the pain will fade, and all of the positive memories will fill that void.
Our run to get back to playoffs and nationals was anything but seamless. We have faced so much adversity this year, and we came up with big performances in so many big moments.
The last two years have been an absolute privilege. To play a small role in the growth and development of these amazing young women has truly been an honor. Of course, a National title would've been a lovely way to cap off a remarkable year, but the love we have, the connections we've made, and the memories we've shared will last a lifetime. You cannot put a price on that!
In my experience, and this is a lesson only time will teach you, the journey is always better than the destination. The hard yards in the dark moments, the laughs, the cries. The highs and the lows are where true joy and personal connection come; that is the most important thing, and we have that in abundance."
– Coach Tom Poole (06G ECNL)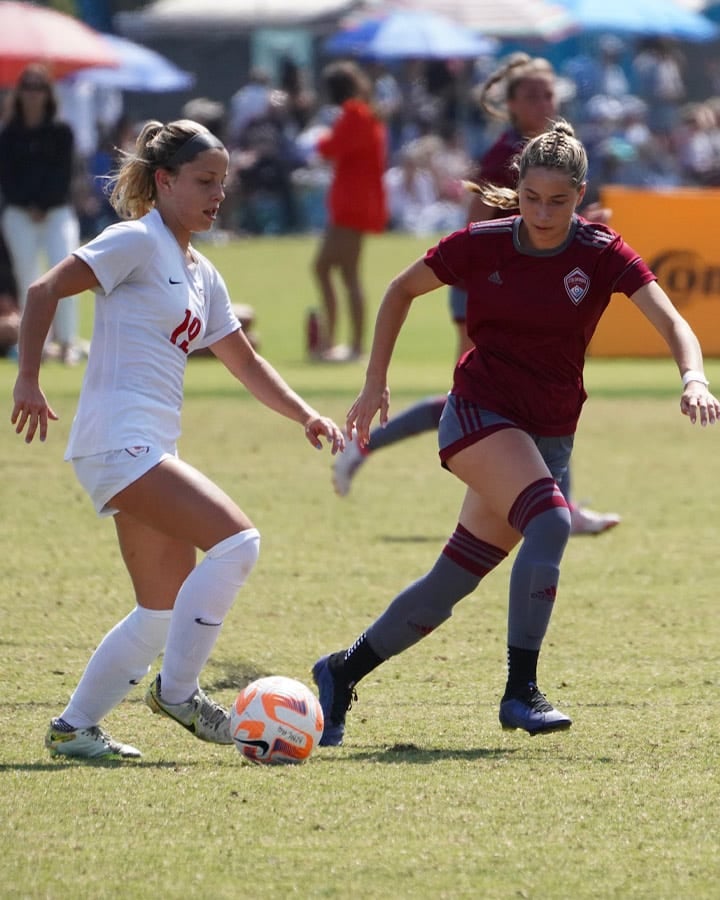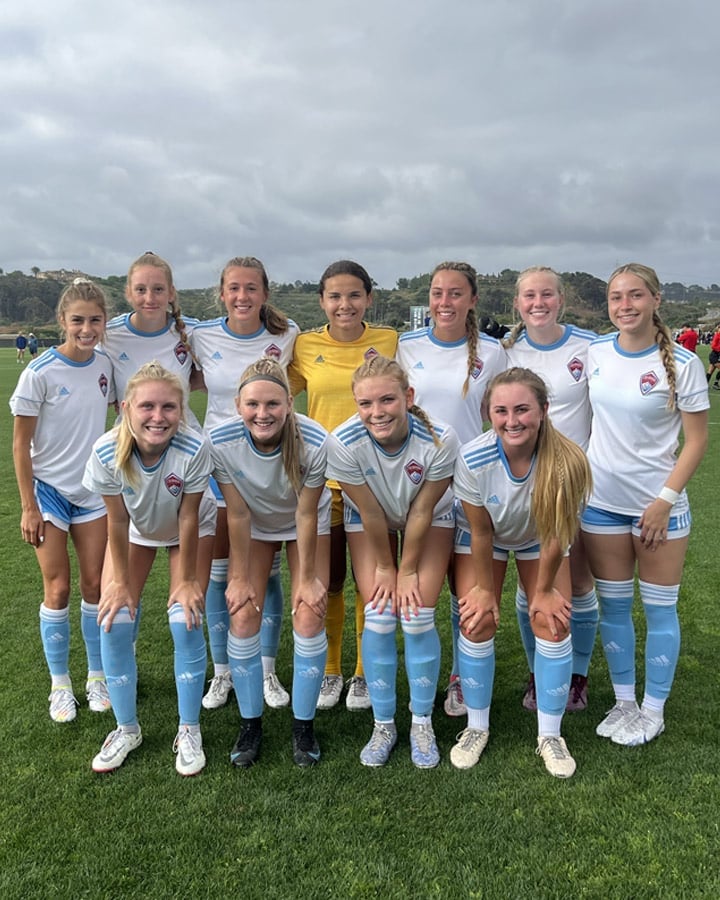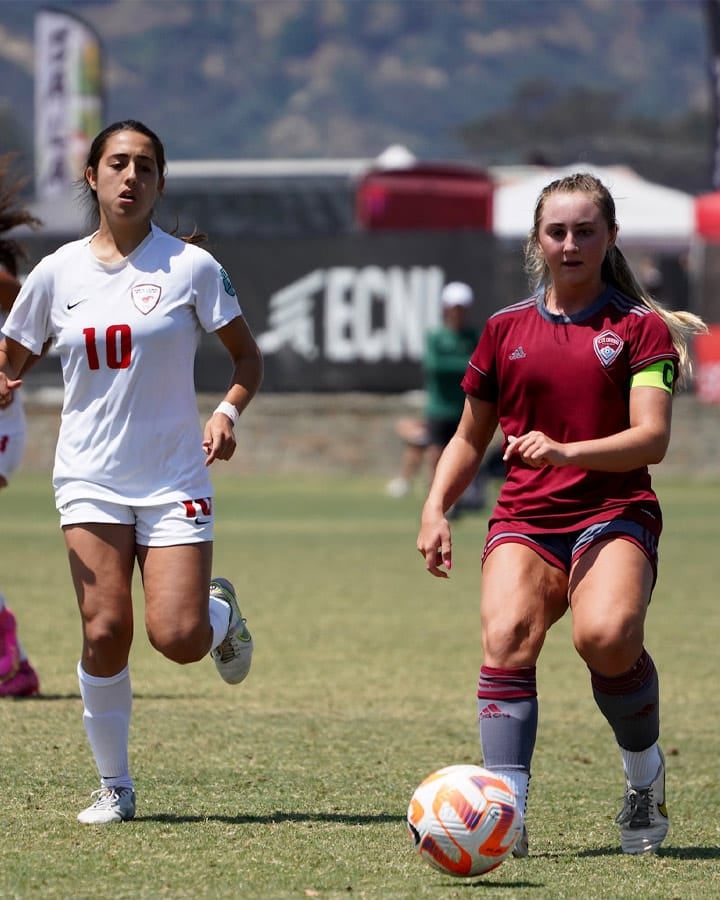 Learn more about CRYSC ECNL programming and how to get your player involved by visiting our Boy's ECNL page or Girl's ECNL page! If you have any questions that those pages don't answer, please reach out to us at [email protected].
"The ECNL was founded in 2009 by forward-thinking Directors of Coaching across the country who saw a need for change in and special commitment to improving the daily environment for American elite female youth soccer players. These Directors came together and collaborated to build what would become the top female youth development platform in the world. The grassroots leadership and cooperation were unprecedented in American youth soccer, and the ECNL continues to be the most progressive and innovative development platform in the country."