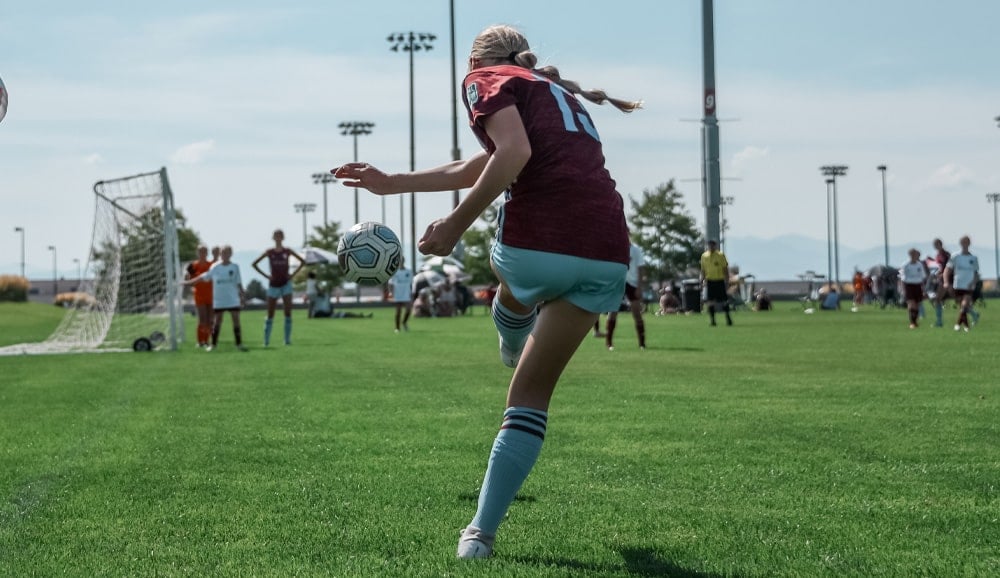 With ACL tears and knee injuries rising, our partners at UCHealth Steadman Hawkins have put together an extraordinary injury prevention warm-up program that should be done before practice and games, as a team ideally!
The whole program only takes 7 minutes and can be incorporated into the team's dynamic warm-up and will give lasting benefits to help prevent knee injuries in our athletes. It's an easy follow-along, printable poster for 7U-12U and 13U and up athletes. If you would like a laminated copy of either, please reach out to Julie Graves, julie.g[email protected], and she will get you taken care of!
Find out more about the CRYSC Sports Medicine Program by visiting our website. If you would like more information on natural solutions and the athlete, please don't hesitate to reach out to CRYSC's Head Athletic Trainer, Julie Graves, at [email protected].