Remembering Kelvin Norman
Posted by: Neil Alvarado | Director of Tournaments and Strategic Partnerships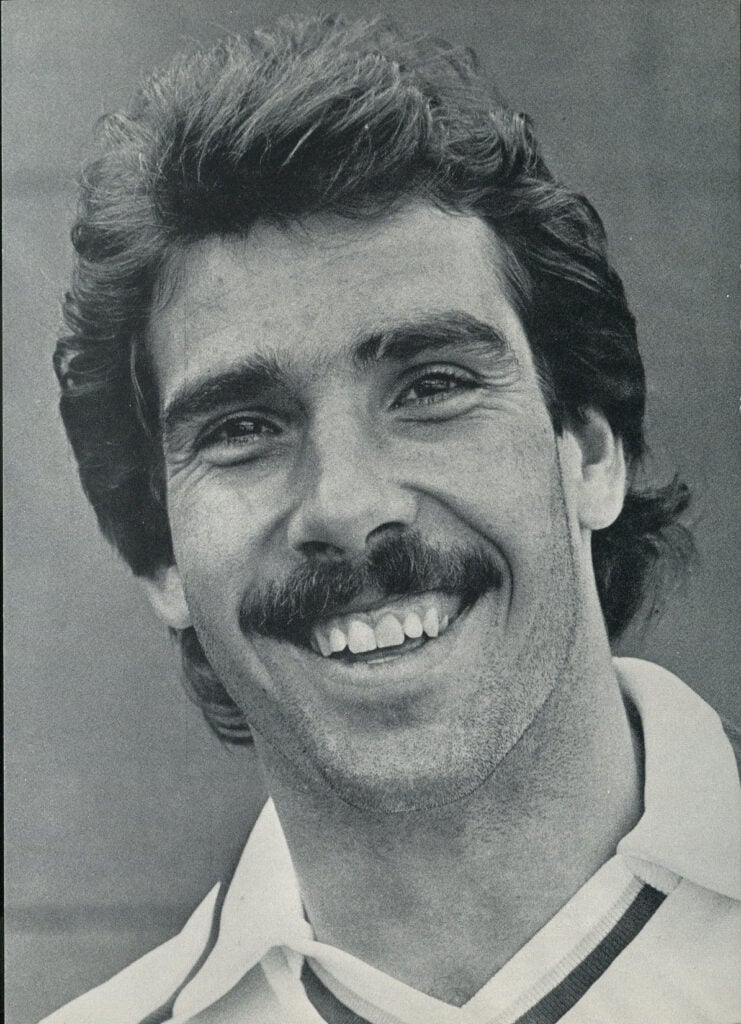 2005 is an important year in the history of the Colorado Rapids Youth Soccer Club.  On November 8, 2005 one of our own, Kelvin Norman (Director of Coaching 11+ Competitive Boys) lost his life due to a one sided road rage incident on E-470. Kelvin was a professional soccer player that played in North American Soccer League and Major Indoor Soccer League. He was inducted in the Colorado Soccer Hall of Fame in 2007 for both his professional contribution as well as his work among the youth soccer community in Colorado. The individual that caused this tragedy had several other incidents of aggression and violence, mostly as a driver.  While stories like this often seem to only be seen or heard of in the media, the truth is that it became a reality in our community.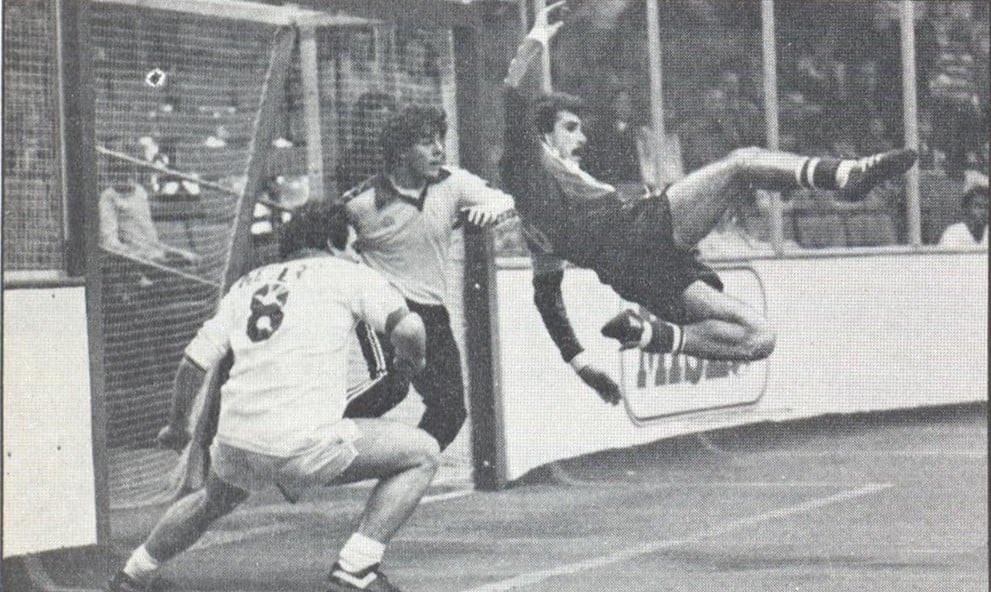 His loss was the catalyst for the renaming of a tournament, but his legacy has become an instrumental component of the ethos of our youth club.  Although his life was cut short, our club continues to carry the legacy of giving purpose to our work in the soccer community. The Kelvin Norman Memorial Tournament has evolved into an annual event that has provided over $250,000 in financial assistance over the past 12 years to kids that otherwise could not afford to pay. We encourage you this November 8, to take a moment and reflect on your life, and recognize that you can make a difference regardless of your sphere of influence.  
Ambition for self should not come at the expense of others. Let's challenge ourselves, that when faced with a bad referee call, an impatient driver on the road, or a blonderous mistake by one of our players, we choose to lead with love as opposed to anger and frustration. Bad behavior should not be excused as competitiveness or desire to win or get ahead of others.  
At this point I'm inclined to ask ourselves, what values do other clubs, referees, parents see in the Rapids community.  No family or community is perfect, but the idea that we strive for betterment, should give us hope that we can change the course of potential future poor behavior.  As Rapids families, players, coaches let's remove the extreme indifference we communicate to referees, our opponents or their coaches. Let's lead with love and value the investment we are making in the future of our sons and daughters. Let's use the opportunity of a bad call not to berate a referee, but to teach our sons and daughters that life is not always fair.
Consider registering your team to the 14th Annual Kelvin Norman Tournament and know that your participation will help continue to keep his spirit alive in our soccer community.